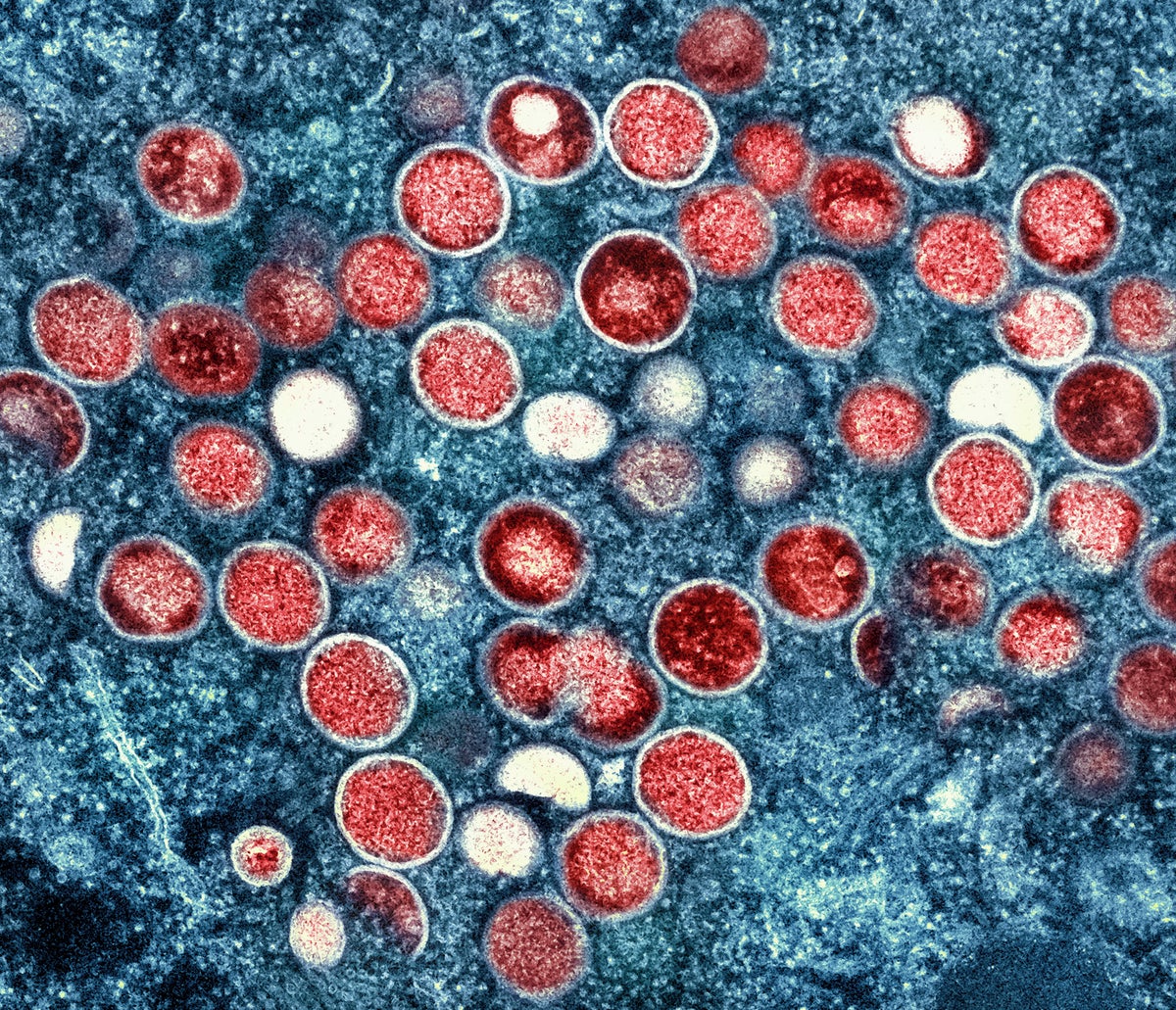 The city of San Francisco, California, declared a state of emergency on Thursday in response to the spread of monkeypox.
On Wednesday, officials said there were 261 probable or confirmed cases in the city.
Unlike during Covid, leaders are not planning any closures or restrictions as part of their statement, San Francisco health official Susan Philip told the San Francisco Chronicle on Thursday.
"We want the flexibility to use our resources to best serve the public and protect health," she said. "We also want to reaffirm our commitment to the health of our LGBTQ communities in San Francisco, as we have historically done as a city."
The disease, which can cause painful skin lesions, has disproportionately affected men who have sex with men. The World Health Organization, which declared monkey pox a global emergency last week, estimates that 98 percent of cases have affected this group.
This is the latest news item and will be updated with new information.