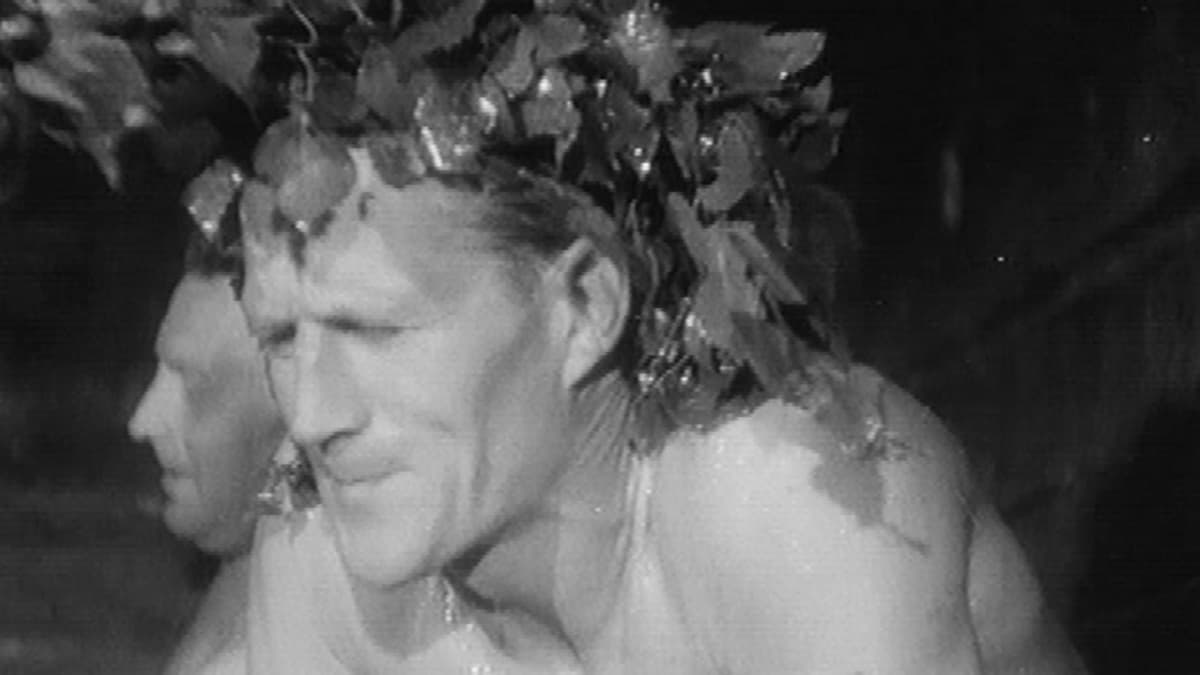 The average Finnish man is 177 cm tall and probably works in a technical field.
Finland does not officially recognize International Men's Day, which has been observed on November 19 in many countries since 1999 to raise awareness around issues such as men's health.
But to mark the day, national number cruncher Statistics Finland dove into its data to reveal who Finnish men are today.
Males make up 49 percent of the Finnish population. A Finnish man is most likely mentioned Juhanialthough he is probably mentioned Juha.
An average 30-year-old Finnish man is 177 centimeters tall and weighs 87 kilograms. He most likely lives in an urban area, as cities are home to 71 percent of all Finnish men. According to Statistics Finland, only five percent of the country's men live in rural areas.
Forty-four percent of men over the age of 18 are married and 1.3 million men are fathers.
The labor participation of men between the ages of 15 and 64 is 72.8 percent. According to the bureau, the construction industry is the most male-dominated field, with men making up 90 percent of the workforce.
However, a "science and technology specialist" is the most popular job among men, with 123,000 men working in this category.
Men are more likely than women to be self-employed, as men make up 67 percent of entrepreneurs in Finland.
When it comes to health, the agency reports that only 14 percent of Finnish men eat enough vegetables, fruits and berries, while 80 percent consume too much red meat. About 72 percent of men over the age of 30 are overweight.
Deaths from alcohol and accidents, as well as suicides, are more common among men than women in Finland.