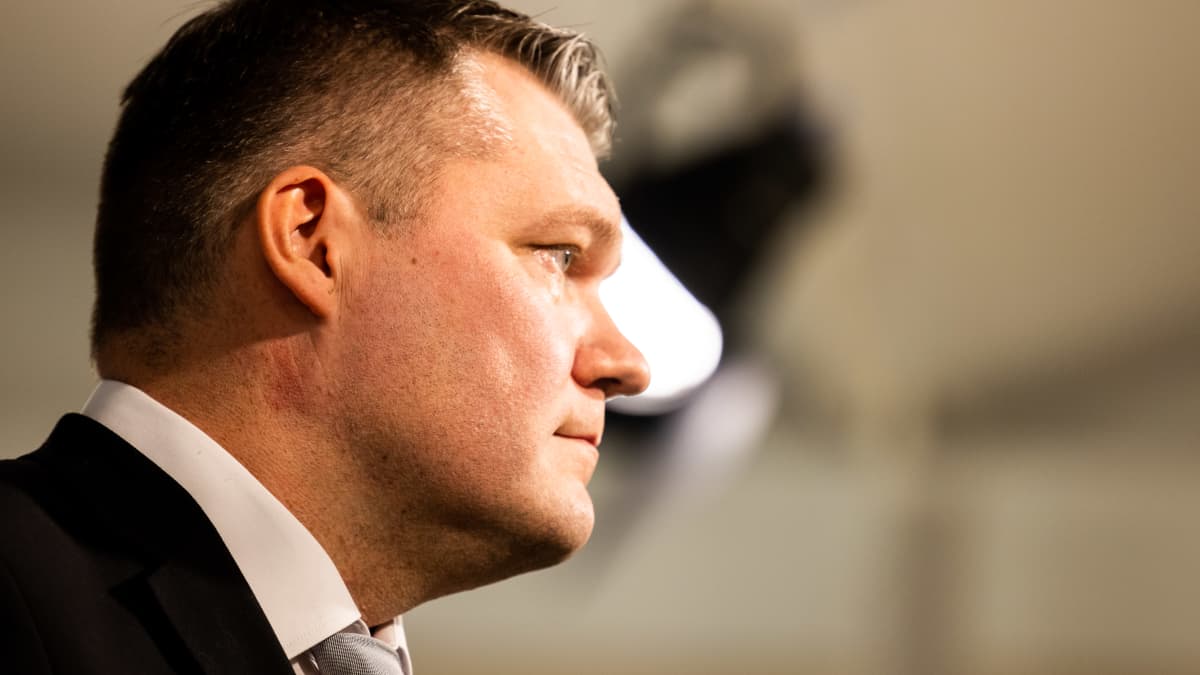 Finland's new defense minister said the contents of the 12th aid package will be settled in the coming weeks.
Finland is preparing to send a new shipment of defense equipment to Ukraine, Defense Minister Mike Savola said Saturday.
Decisions on aid will be made in the coming weeks, Savola said on Twitter. For security reasons, its contents are not disclosed, he added.
This will be the twelfth consignment of defense equipment sent by Finland since the Russian attack in February.
"Finland supports Ukraine. We are preparing the 12th aid package. Decisions will be made in the coming weeks. The content of the aid is being prepared together with the armed forces to ensure that we do not weaken our own defense capabilities," Savola wrote. .
"International discussions are ongoing. For security reasons, Finland will not disclose the content of the aid," he added in a second tweet.
Savola told commercial broadcaster MTV on Friday night that the government and Finnish armed forces are considering sending tanks to Ukraine. Savola said he was pleased that the international discussion on how to help Ukraine was becoming increasingly coordinated.
Häkkänen: Finland should donate Leopard tanks if other EU countries do
Also on Friday chairman of the Parliamentary Defense Committee Anti Hakkanen from the main opposition National Coalition Party (NCP) told MTV Finland should supply Ukraine with German-made Leopard 2 main battle tanks if other European countries decide to do so. Germany must approve any deployment of the tanks by other countries.
Last week German Defense Minister Christine Lambert said that no other countries are currently supplying such tanks to Ukraine and that Germany would not do so unilaterally. On Thursday, the Wall Street Journal reported that Poland planned to donate Leopard 2 tanks to Kiev.
Hakkanen is a former cabinet minister – and likely to become so again if the NCP wins the election this spring, according to opinion polls.
Savola took over as interim defense minister on Thursday, replacing his Center Party colleague Anti Kaikkonenwho is on paternity leave.