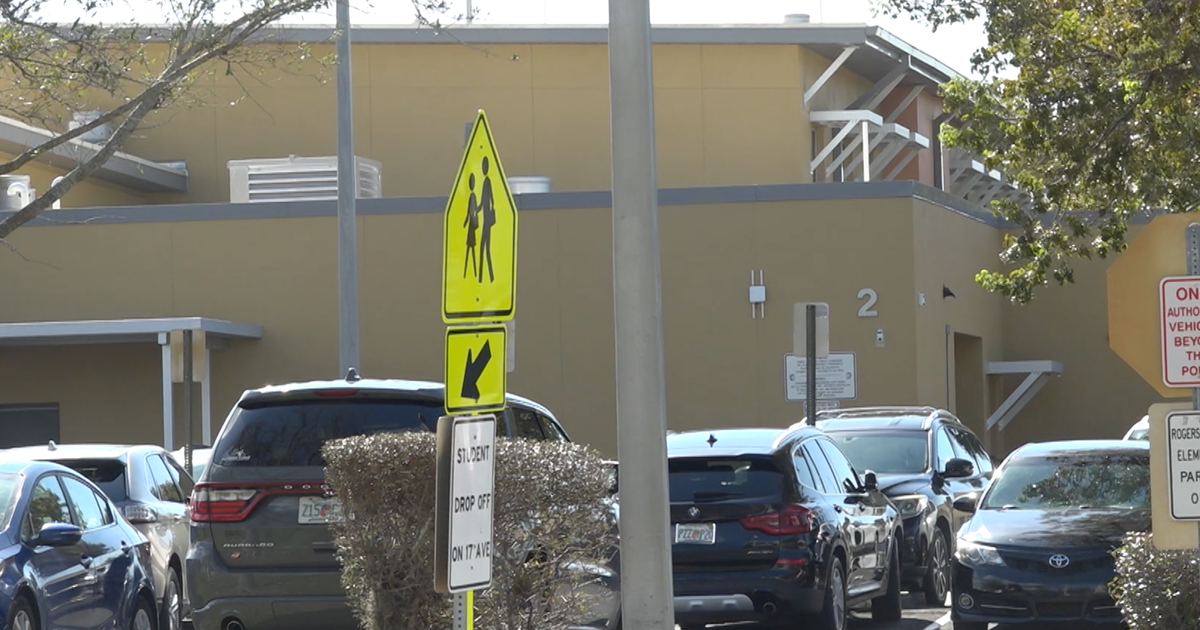 BRADENTON, Fla. (Tampa Bay Now) — Teachers in Manatee County Schools say they must close their classroom libraries to students until all books are reviewed.
It's all because of Governor Ron DeSantis' new guidelines regulating what is appropriate for students to read.
"Teachers have been asked to keep their classroom libraries out of the reach of their students until those libraries can be vetted," said Pat Barber, a member of the Manatee Education Association.
A high school teacher in Manatee County and a member of the Manatee Education Association, Barber says the new rules on books in schools are making things difficult.
"If I were in the legislature, I wouldn't have voted for this bill," Barber said.
Last year, Governor Ron DeSantis signed some new guidelines for school books. According to the rules, books must be appropriate for the age group and no books considered pornographic may be kept in school. They also argue that books should be free of bias and indoctrination when discussing race, cultural diversity, and socio-economic issues.
Barber says the rules aren't necessary.
"We have to go through rigorous training for our job and part of that is the suitability of the things we select and now the state is saying that's not enough," Barber said.
She says if a parent had a problem with a book in the past, it would be resolved quickly.
"Parents have always had rights. The conversation happens every day between parents and teachers, so they have rights in their children's education and I don't think there is a need to legislate those rights," Barber said.
Barber says the district is going through all the books in schools, creating a nuisance for teachers.
"We're in the middle of benchmark testing. I mean, their primary job is to teach students and plan their students' education," Barber said.
The Manatee County School Board will be discussing 30 books this week that are considered controversial and more research is being done.
"If parents are interested in having their children read books that have been withdrawn from circulation, they have to buy them for their children or take them to the public library, because someone else has made that decision for each parent," Barber said.
The next school board meeting on book censorship is a workshop this Friday at 9am