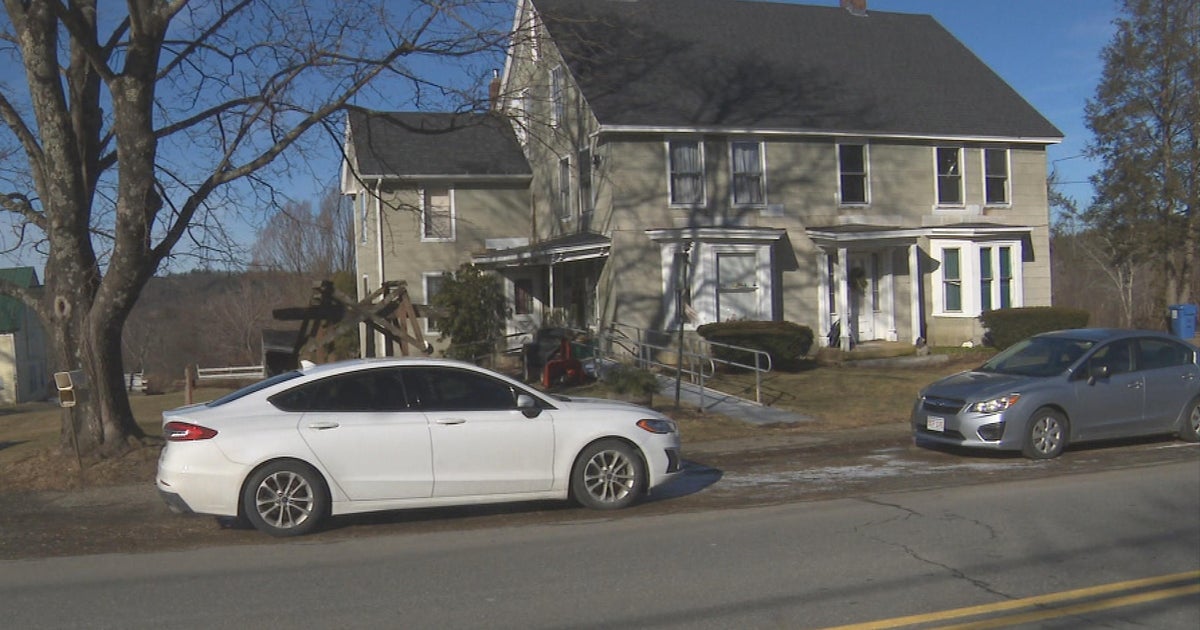 BROOKFIELD — State and local police on Tuesday expanded their search for missing Brookfield woman Brittany Tee to the woods along Routes 9 and 148.
Tee, 35, has not been seen by family or friends for a full week now.
She was last seen walking away from her home on Main Street in Brookfield at around 8:30 p.m. on Tuesday, January 10. Tee shares the house with her boyfriend. Her mother reported her missing Thursday night.
"We are searching an area within about a mile of her home," Massachusetts State Police spokesman Dave Procopio said in a statement Tuesday. "The search patterns are based on statistics from past missing persons searches and will expand as areas are cleared to the satisfaction of searchers."
Worcester County District Attorney Joe Early said they have her car and are looking for evidence. Police had previously combed the woods near her home and went door to door talking to her neighbours.
Early said Tuesday's search is expanding from a two-mile radius to three miles. Police have asked local residents to check their belongings and CCTV. They have also asked hunters to keep an eye out for any clues.
Early said it's currently a search, not a crime scene.
"There are currently no suspects," Early said Tuesday. "Her boyfriend has worked really well with us. Everyone has worked really well with us. That's encouraging."
Friends have left flyers at bus stops and homeless shelters in hopes of generating leads in the cause.
Tee's sister Bethany told WBZ-TV On Monday she would talk to Brittany daily and that so long without communication is "outside the norm for her".
Bethany said her sister had her phone, wallet and possibly her iPad when she left home on Jan. 10.
Brittany is 5'6″, 120 pounds and was last wearing a black winter coat, hoodie, jeans and work boots.
Investigators have set up a special tip line for information about Brittany Tee: 508-453-7589