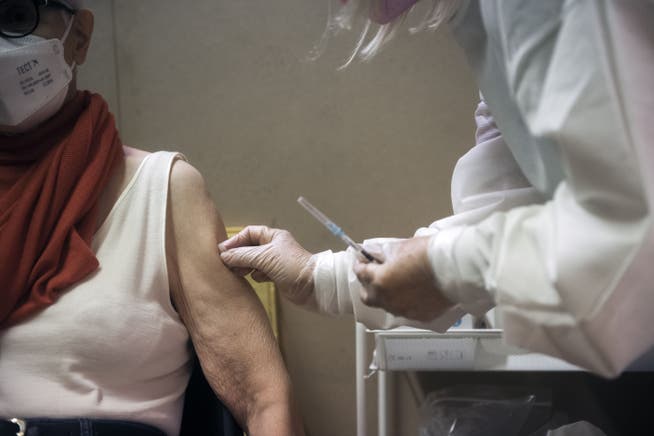 Cautious start for the booster campaign: why the vaccination numbers are still so low after a month
The demand for the second booster is limited: To date, only about a quarter of all those who were recommended vaccination with the second booster have had themselves vaccinated again. These are the reasons for the sluggish vaccination start.
The vaccination campaign for the second Covid booster vaccination in Switzerland has been running since October 10th. According to the recommendation of the Federal Vaccination Commission Ekif, people over the age of 65 and younger at risk with corresponding previous illnesses should be vaccinated. After a month, a quarter of the target persons have been vaccinated with the second booster, that is around 407,000. A total of around 625,000 people received a second booster vaccination.