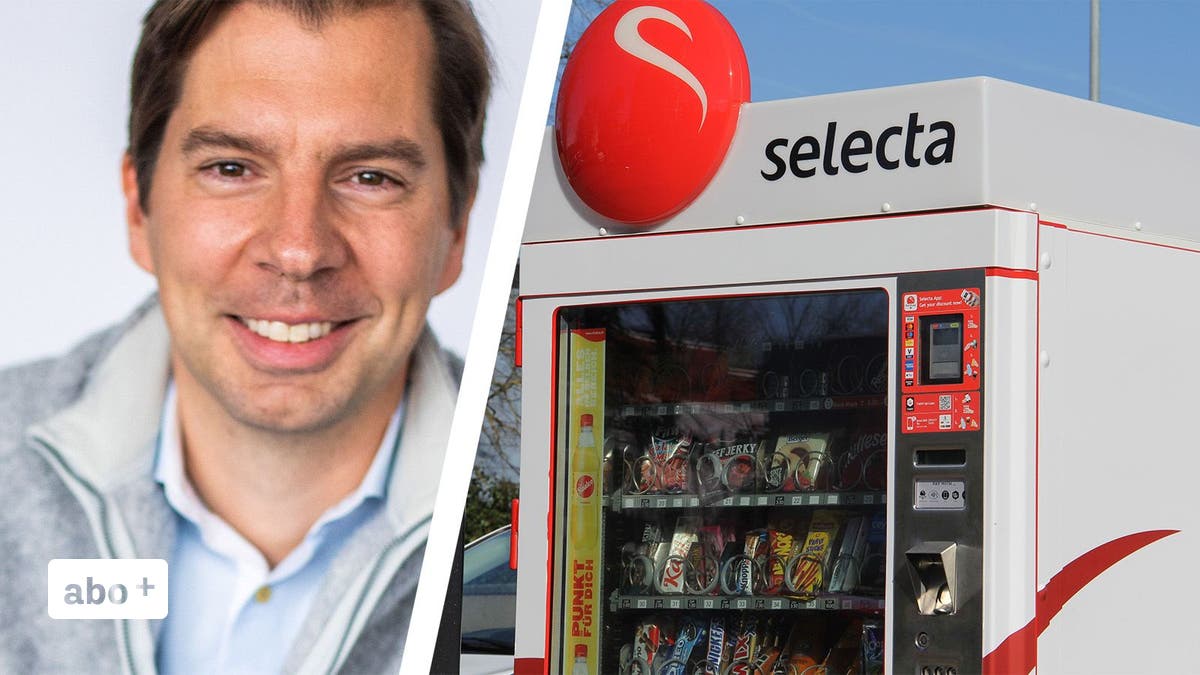 "We believe …": This bizarre secret video shows why Selecta employees think they are part of a sect
A recording is currently circulating among employees of the snack machine company. In it, everyone present must recite beliefs at the request of the boss.
"We believe …": Selecta boss Christian Schmitz (in the light blue shirt) and Chairman of the Board of Directors Joe Plumeri (right) require employees to declare their faith in their PR sentences.
Benjamin Weinman
The business of the Swiss company Selecta is simple in itself. Cola bottles, Linzer tarts and French fries are sold in vending machines at train stations and airports, and there are coffee machines and refrigerators with fresh food in offices. Only: Selecta has not been able to rest for a long time. The owner, the US private equity company KKR, wants to be in the black quickly and bring the recently ailing company to the stock exchange at a profit.