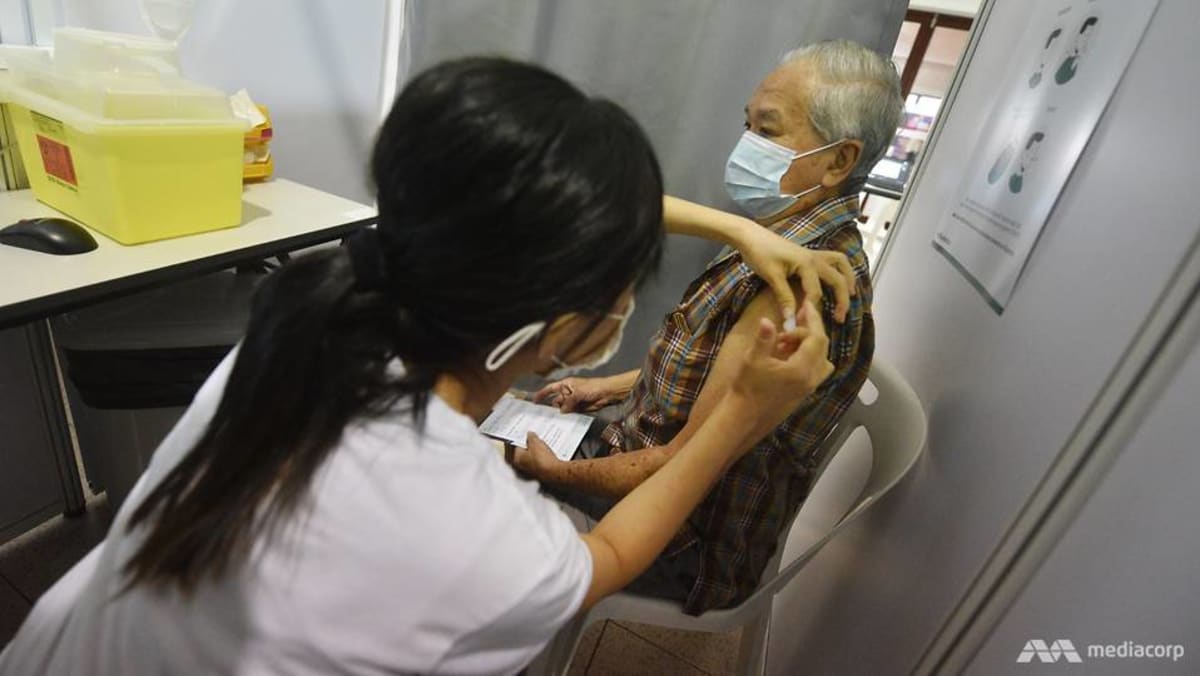 The minister's announcement comes a day after a new large COVID-19 cluster of 28 cases was detected at Ren Ci Nursing Home in Bukit Batok.
As of Monday morning, a total of eight staff and 20 nursing home residents were infected with the coronavirus. Among those who tested positive, only one resident was not vaccinated.
Last week, the Department of Health (MOH) said people aged 60 and over and residents of elderly care facilities would be advised to receive their booster dose of an mRNA vaccine licensed under of the Health Science Authority's Special Pandemic Access Road (PSAR). gradually".
These people should have completed their vaccination schedule with two doses at least six months ago.
People "moderately to severely immunocompromised" and fully vaccinated are also "encouraged" to receive a third dose of any PSAR mRNA vaccine such as the Pfizer-BioNTech and Moderna vaccines two months after their second dose, the ministry said.
"However, they should consult their treating specialist, who would have the best understanding of their condition, before receiving their third dose," the health ministry said.
The COVID-19 booster injections ensure that those with a "blunt immune response" to vaccination receive additional protection, the health ministry previously said.
The elderly, the health ministry said, should receive a booster dose of an mRNA vaccine about six to nine months after completing their primary vaccination schedule.
.