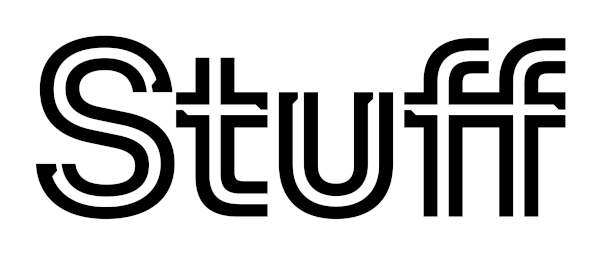 Police say several people were injured in an aggravated robbery on a Lower Hutt bus.
Police were called to the bus on Seaview Road around 5.20pm on Friday, a spokesman said.
Six people were taken into custody, five of whom were to be referred to Youth Services.
A 19-year-old woman was charged in connection with the incident and was taken into custody before appearing before Lower Hutt District Court on Saturday.
Police do not believe any weapons were involved in the incident.
* This story originally appeared on the Stuff website.