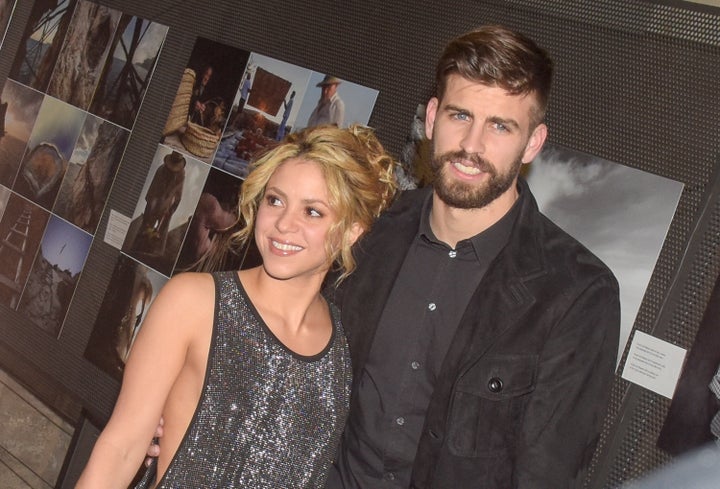 World-famous for songs like "Hips Don't Lie" and "Whenever, Wherever," Shakira won three Grammys and performed in the Super Bowl in 2020. For nearly four years, however, she faced multimillion-dollar tax evasion in Spain – which she dismisses it as completely unfounded.
The Colombian pop star told Elle on Wednesday that prosecutors falsely claimed she spent 183 days in Spain every year from 2012 to 2014, thus qualifying as a tax-paying resident. She was charged after designating the Bahamas as her residence and now faces up to eight years in prison.
"I have to fight for what I believe," she told Elle, "because these are false accusations. First, I didn't spend 183 days a year at all during that time. I was busy fulfilling my professional obligations about the world. Second, I paid everything they claimed I owed, even before they filed a lawsuit."
Spanish prosecutors initially filed charges against Shakira in December 2018, accusing her of failing to pay 14.5 million euros (then $16.3 million) in taxes. After nearly three years of investigation, Judge Marco Juberías found "sufficient evidence of crime" to recommend that her case go to trial.
Shakira told Elle she was advised during her tax returns by PricewaterhouseCoopers, who she rightly described as "one of the top four tax specialists in the world". She said she turned down a plea deal and opted to go to trial because "I was confident I was doing things right."
"Even without evidence to support these fictitious claims… [Spanish tax authorities have] resorted to a lecherous press campaign to try to influence people and put pressure on the media, along with the threat of reputational damage, to enforce settlement agreements," she told Elle.
Shakira's comments come in what she called "the darkest hour of my life," amid other issues, such as her difficult split with footballer Gerard Pique. She said that Pique's nationality had also exacerbated her legal challenges.
"While Gerard and I were dating, I was on a world tour," she told Elle. "I spent more than 240 days outside of Spain, so there was no way I could qualify as a resident. The Spanish tax authorities saw that I was dating a Spanish citizen and started drooling."
She continued: "Obviously they wanted to go after that money anyway. Even for the next few years, I traveled the world, working non-stop. … But they still came after me."
While a trial date has yet to be set in the tax fraud case, the embattled singer has some high-profile friends who will boost her mood until then. From rapper Will.i.am sending her prayers to Chris Martin of Coldplay who drops by regularly, Shakira seems to have no shortage of support.
Read the full interview on Elle.