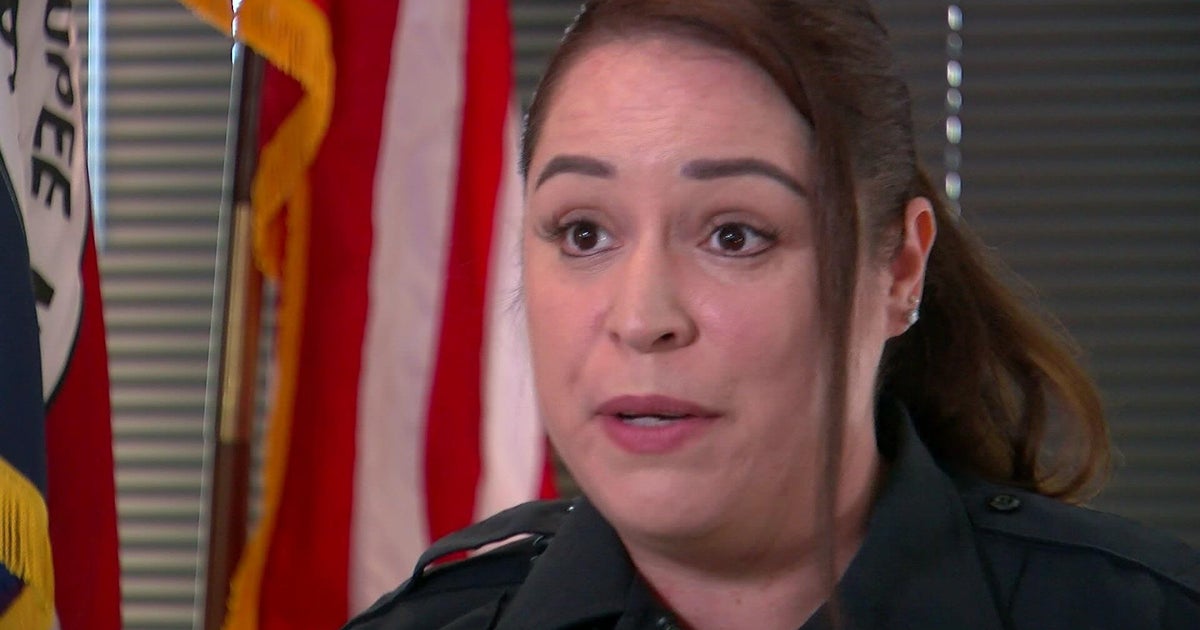 SHAKOPEE, Min. – For the first time, a Minnesota police officer is nationally recognized for representing the Latino community.
The National Latino Peace Officers Association presented its top prize to Shakopee Officer Yesenia Soto and named her NLPOA Officer of the Year.
Agent Soto is living her dream.
"I wanted to be a police officer since I remember, since I was a little kid. Helping people was what made me become a police officer," Soto said.
She was a pioneer in Minnesota. She says she was the first deputy for Latinos in Hennepin County; the first Latino officer at Metro Transit; and now the first with Shakopee.
"It means a lot, especially if I have the chance to show them that we have someone who reflects them, like in my case, I'm a Latina police officer," Soto said.
She says it's important when she's talking to another native Spanish speaker. Born in Los Angeles, her parents moved the family to Mexico when she was 2. She moved to Austin, Minnesota for high school, where she learned her second language, English, when she was 16.
"'Usted habla español,' 'You speak Spanish,' and that changes the interaction between a police officer and someone who is arrested," Soto said.
She has volunteered with the National Latino Peace Officers Association and the Minnesota Chapter. And she plans events for underserved communities.
"I love helping. I love guiding people. I love helping people. I love being part of a community. I love making a change and making a difference," said Soto.
And it's all of this that earned her the National Latino Peace Officers Association Officer of the Year Award.
"It means a lot to be here every day to help the members and the community members," Soto said.
Two Minnesotans received recognition this year. NLPOA named St. Paul Police Commander Latina of the Year. cmdr. Pamela Barragan is at St. Paul Police.