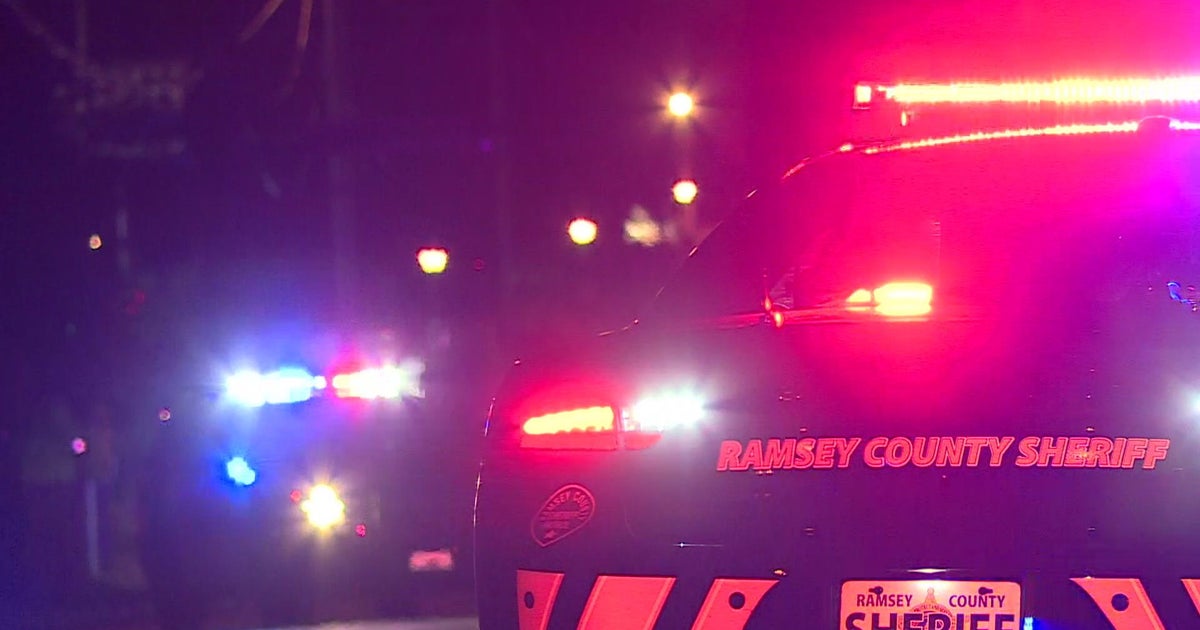 ST. PAUL, Minnesota — The sheriff says a teenage suspect is in custody after fleeing from officers and crashing into two cars in St. Paul while traveling at more than 120 miles per hour.
The Ramsey County Sheriff's Department says a deputy sheriff found an unlicensed car Friday night. The sheriff's deputy followed the car, but the suspect began to flee at 120 mph along Maryland Avenue.
Officers tried to use stop sticks, but the suspect went over a hill in Barclay Street and crashed into the back of another car. As a result of the collision, the victim's car ended up in a front yard. The suspect then collided with another car, which came to a stop at that moment.
Two other drivers were injured in the crashes, the sheriff's office said Saturday afternoon.
The suspect, a 16-year-old boy, was carrying a gun, the sheriff said. He has a criminal record and was unconscious, but was breathing at the scene. He was taken to hospital.