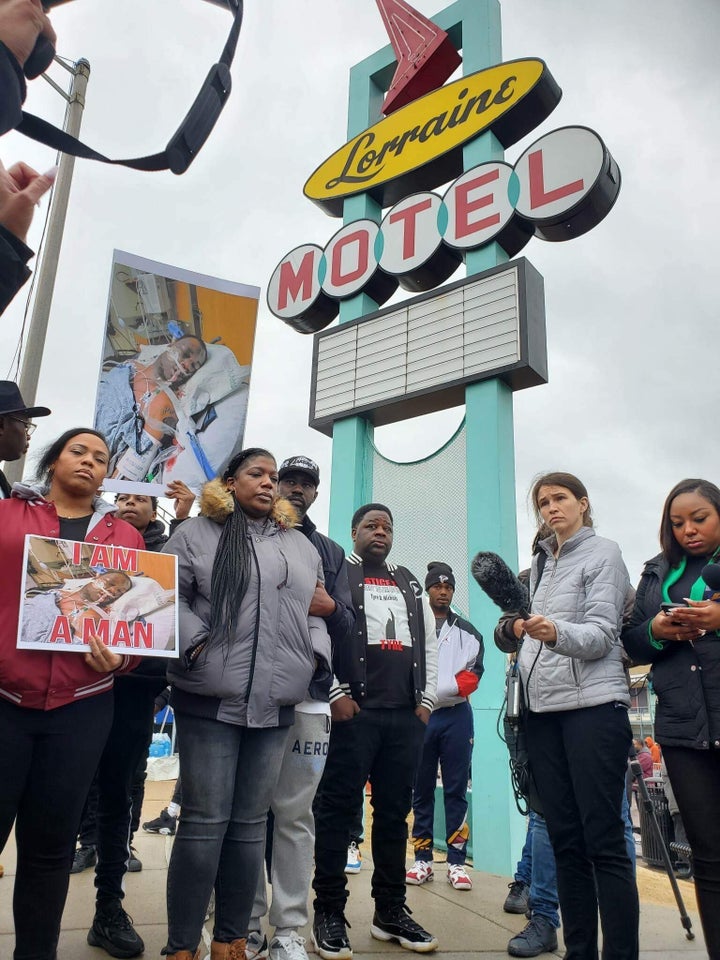 The family of a young black man who died in custody in Memphis, Tennessee, police are outraged and searching for answers — starting with the release of body camera footage that may help explain what happened to 29-year-old Tire Nichols during a routine traffic stop this month.
Nichols' family and local activists planned a series of protests over the Martin Luther King Jr. holiday weekend. in Memphis, the same city where the civil rights leader was assassinated more than 50 years ago. They demanded the release of the full bodycam footage – revealing a shocking photo of Nichols in a hospital bed after his arrest but before his death. In the photo, he appears to have sustained serious injuries, with the family describing him as "unrecognizable."
Nichols, a FedEx employee who enjoyed skateboarding and photography, died three days after a traffic stop on January 7 due to reckless driving.
It's not entirely clear what happened before Nichols ended up in an ambulance. Officers said he ran from the stop, but gave vague information about what happened during the chase.
"A confrontation occurred and the suspect fled on foot," police said in a Jan. 8 statement, adding that "another confrontation occurred" before Nichols' arrest.
His family said Nichols was sprayed, tased and beaten by several officers during the check.
Nichols complained of "shortness of breath, after which an ambulance was called to the scene," police said. He was taken to a hospital and died on January 10. Officials have not released a cause of death, but Nichols' family said he suffered cardiac arrest and kidney failure.
The Bharat Express News made several attempts to reach the Memphis Police Department, but received no response.
The Tennessee Bureau of Investigation is now investigating what happened, while the officers involved have been relieved of their duties pending the outcome of the investigation.
Nichols' death is just the latest in a series of high-profile incidents that have rocked the city. In 2018, police fatally shot Martavious Banks during a traffic stop when an officer's body-worn camera failed to work. Three years earlier, police also shot dead Darrius Stewart, who was unarmed and on the run from an officer after an arrest.
None of the officers involved in the deaths of Banks or Stewart were charged in Memphis, even though police found Jamarcus Jeames, an ex-officer, in violation of department policy and advised a former Memphis district attorney to find ex-officer Connor Schilling to be indicted by a grand jury.
Since Nichols's arrest and death, his family has held four demonstrations and a memorial service in his honor. Activists have also confronted government officials, including the city's mayor.
On Saturday, Hunter Demster, an activist and organizer in Memphis, was given the image of Nichols in a hospital bed. In the photograph, reprinted in this story, his face appeared disfigured, with bruises and swollen eyes.
The family protested the graphic photo outside the Memphis Police Department, demanding justice and accountability.
As Mayor Jim Strickland held Memphis' annual Luminary Awards on Monday, protesters disrupted the event to demand immediate answers and transparency surrounding Nichols' death.
Amber Sherman, an organizer with a Black Lives Matter chapter in Memphis, approached Strickland and asked when the city would release more information about the deadly incident.
"Mayor Strickland, do you have anything to say? Do you have anything to say about the murder of Tire Nichols by MPD? Sherman asked.
"It's a very sad situation," Strickland said.
Sherman then asked if the mayor would join the activists in calling for the images to be released. Strickland told Sherman that his office is "working on that right now," but when she questioned how long it would take, Strickland replied, "I don't know."
Sherman argued that releasing the footage should be a priority because "the police here keep killing people."
"No, they don't keep killing people here," Strickland replied, again calling Nichols' case a "sad situation." (Since early December, four other people have been shot by Memphis police, three of whom have died. Nichols was the first person to die in police custody this year.)
Nichols' family said an officer initially told them not to travel to the hospital where he was being treated, according to Sherman, who is also the president of the Shelby County Young Democrats.
"We are not just going to stop. Where is the footage? They're not releasing anything," Sherman said. "He was very scared and ran away because they were ordinary people. Like black people here, someone pulling me over in an unmarked vehicle – I'd be scared too.
On Tuesday, Allison Fouche, a spokesman for Strickland's office, told The Bharat Express News that the city plans to release bodycam footage of the incident next week, after an internal investigation has been completed and officials have given the family a chance to release the video. to see first.
Strickland's office and the city's police chief, Cerelyn "CJ" Davis, followed suit Tuesday afternoon with a statement following the disruption of the Luminary Awards event.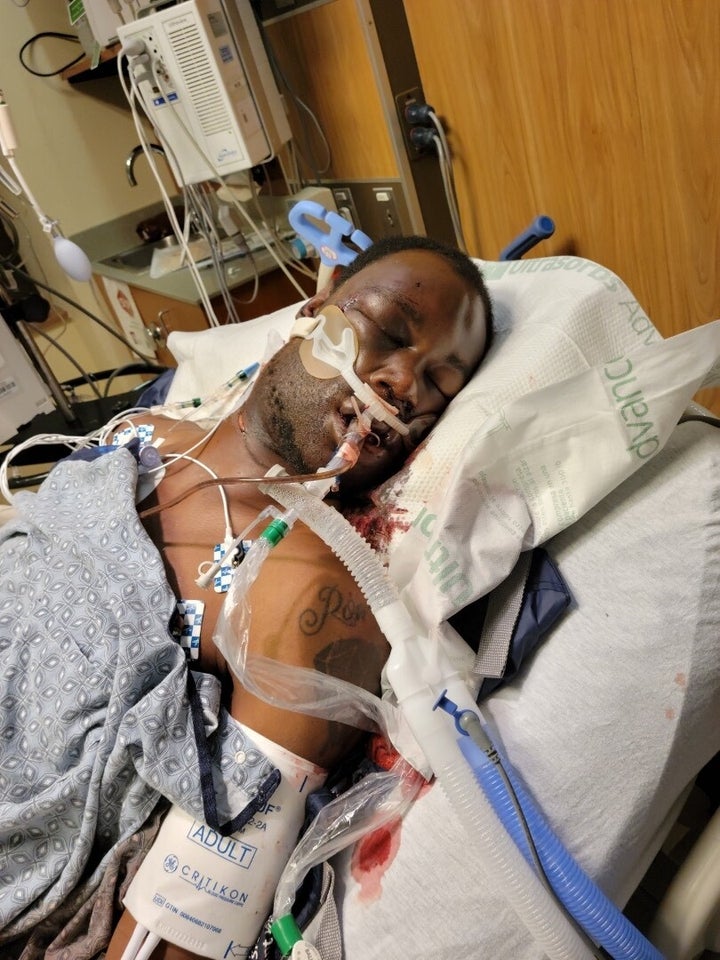 "We understand and agree that transparency surrounding the events surrounding Mr. Tire Nichols' death is critical, especially the release of the video footage," the statement said. It added that city officials plan to meet with Ben Crump, who represents Nichols' family.
Newly elected Shelby County District Attorney Steve Mulroy also released a statement Tuesday saying his office is "committed to transparency" and understands the public's "reasonable request to view the footage."
"We are working with the appropriate agencies to determine how quickly we can release the video and will do so as soon as possible," the statement said.