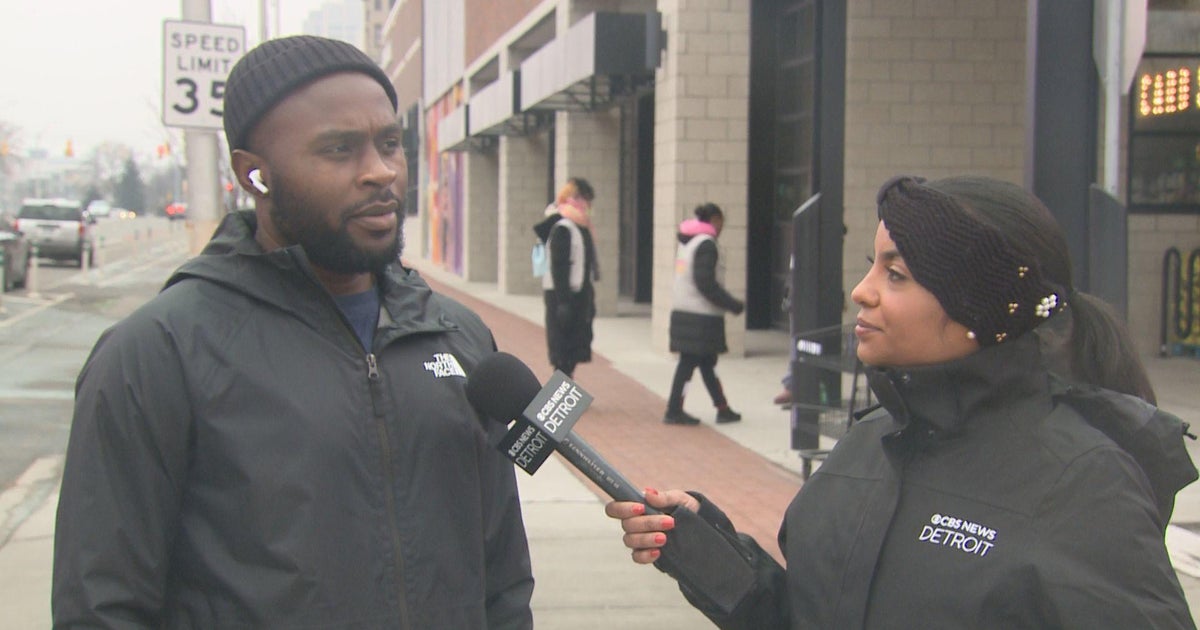 (TBEN DETROIT) – As the cost of groceries rises, families find their budgets strained.
"It's like a rat race because every time I go, the prices always change, the prices keep going up, and I think eggs now cost like six dollars," says Charmaine Williams, a shopper in Detroit.
Eggs are up 60% from last year, according to the U.S. Bureau of Labor and Statistics.
Noelle Nachreiner of the Michigan Ag Council says the bird flu outbreak is taking a toll on supply as demand for eggs continues to increase.
"Since eggs should normally be on store shelves, there just aren't that many because the number of birds has dropped," Nachreiner said.
George Quackenbush of the Michigan Beef Industry Commission says today's beef rates are similar to those of 2022.
He says there are ways families can save by choosing alternative cuts.
"If we're looking for Ribeye steak, we can easily swap for a chuck eye steak or maybe even a strip steak if we're looking for a more affordable option," Quackenbush said.
"So again, look for those deals when we go to the meat store."
Dorles Johnson says she shops quickly and tries not to spend more than $100 per visit.
"It's like sticker shock every time you go to the grocery store, something you bought two weeks ago or a month ago is one price and then when you go back to get it again it's up a dollar, 75 cents or whatever and those things keep adding up," Johnson said.
Thanks for reading TBEN NEWS.
Create your free account or log in
for more features.