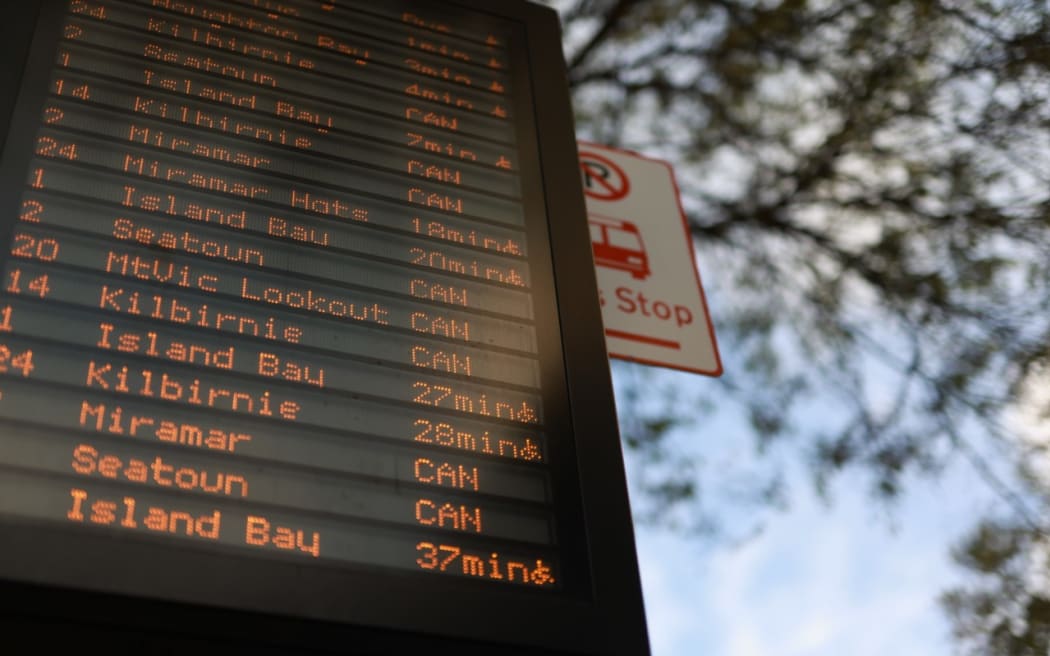 A further 114 Wellington bus journeys will be temporarily suspended from Sunday due to the driver shortage.
This follows 67 trips interrupted in October, intended to reduce frequency but increase certainty for commuters.
Metlink said 80 rides were removed from the city of Wellington and 34 from Porirua.
They include 60 weekday and 54 weekend trips, Metlink said.
To compensate for the lower frequency, Metlink said it was working with its operators to try to deploy larger buses on affected routes.
They should be restored once the operators have the necessary drivers.
Some may restart in the summer season when school bus drivers can be redeployed, Metlink said.
Metlink said it is still short of 120 drivers to fully implement the bus schedule and that there will still be ad hoc cancellations across the network.
Passengers were encouraged to check their travel via the website or app for suspensions and cancellations before departure.
Auckland Transport announced last month that it would cut more than 800 bus journeys from its daily schedule across the region in response to the ongoing driver shortage.