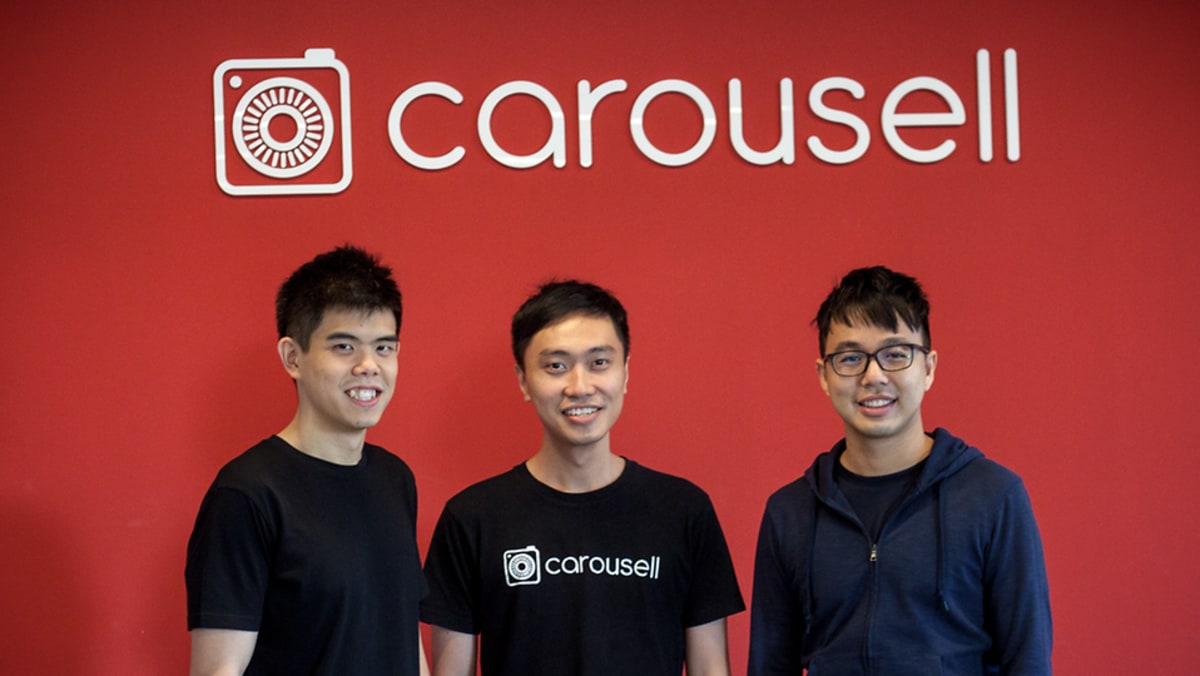 Carousell CEO Quek Siu Rui said STIC's investment was "a validation of our mission and strategic direction."
"We will deepen our recommerce investments in more categories and markets, and will continue to seek opportunistic acquisitions to scale," said Mr. Quek, who is also a co-founder of the company.
STIC chief executive Jason Cho added the company was "very confident" that Carousell would be at the center of the second-hand economy in the region at a time when "more environmentally conscious consumers are turning to a circular economy ".
Mr. Cho will join the Carousell Board of Directors as part of the roundtable.
Founded in August 2012, Carousell started in Singapore and now operates in eight markets across Asia.
The company's previous backers include Telenor Group, Rakuten Ventures, Naver, and Sequoia Capital India.
The company is investigating authentication capabilities for higher value products, including luxury goods and cars.
"Our goal is to make trading in a second-hand market as convenient and reliable as any e-commerce platform so that the opportunity can truly be the first choice," Quek said.
.