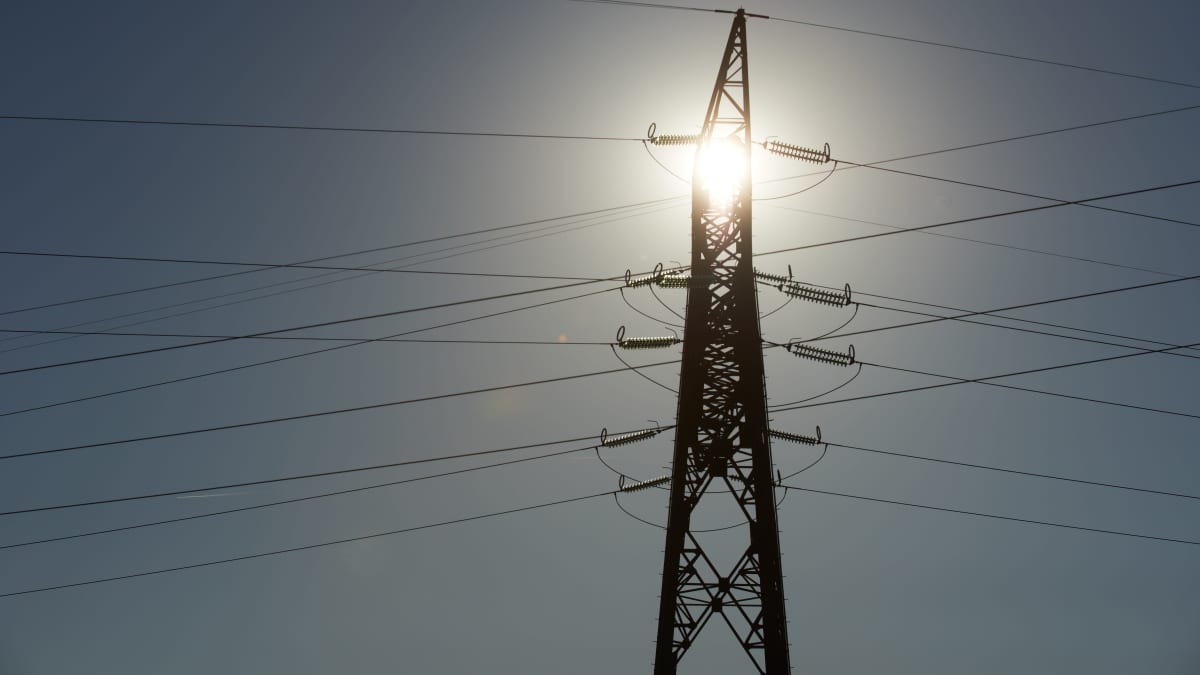 The authority noted that a company's prices rose by nearly 500 percent, according to the weekly Suomen Kuvalehti.
The Finnish Competition and Consumer Authority (KKV) is investigating price increases by electricity companies and the reasonableness of the price level, according to a report from the weekly magazine Suomen Kuvalehti.
The KKV, which has received several complaints from consumers about sharp price increases for electricity, is investigating three specific electricity companies. Among them are Vaasan Sähkö, Oomi and BNP Energy Finland, the magazine reported Monday.
For example, the Consumer Authority noted that the prices of GNP Energy have increased by almost 500 percent.
Among other things, the authority asks the companies to explain how the cost of energy procurement changed before the price increases.
"If we get the requested reports [from the companies] we will then evaluate possible follow-up actions", Jukka Kaakkolaleading expert at KKV, Suomen Kuvalehti told.
KKV has the authority to submit cases to the Market Court to fine companies.
The magazine pointed out that several electricity companies have increased the price of their contracts by 30-40 cents/kWh, noting that some companies have even exceeded this.
Meanwhile, a separate but similar investigation by the Energy Authority is targeting companies including: Vaasan Sähkö, state majority stake Fortum, Oomi, Väre, Keravan Energia, Vattenfall, Turku Energia, Helen, Lumme Energia and KSS Energia, according to Suomen Kuvalehti.
Edited at 6:41 PM to correct spelling of utility company names.