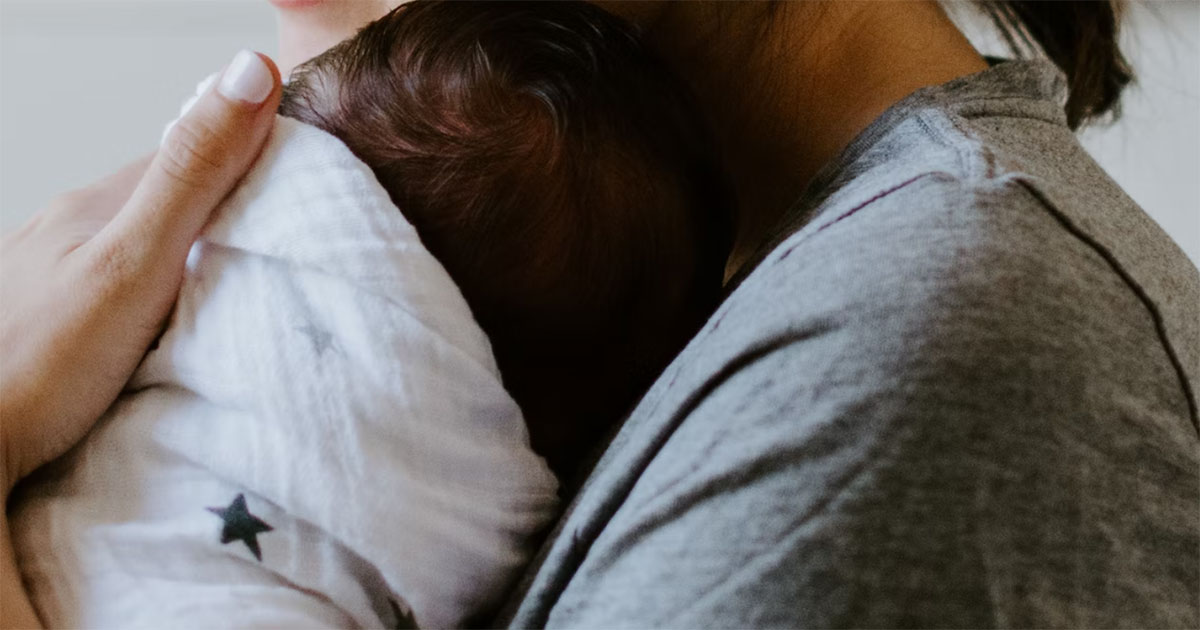 Follow us on Telegram for the latest updates: https://t.me/TBEN
Against all odds, a 31-year-old woman in Singapore has given birth to a girl.
Queenie (not her real name) was diagnosed with leukemia when she was just a year and a half old — and that was just the beginning of her health problems.
She had complications during her pregnancy and after giving birth.
The baby is now 18 months old.
Health issues
Queenie was diagnosed after she had problems with her eyes and bruises on her limbs.
She underwent chemotherapy and her condition improved.
However, due to the many chemotherapy treatments, she developed heart failure and was on long-term medication.
In 2016, she met her partner online.
They tied the knot in 2019 and decided to try for a child a year later.
However, things did not go as planned.
Problems during pregnancy
The man insisted the decision to have a baby was not impulsive and explained that they discussed the matter with doctors before coming to a consensus.
What they didn't expect was that Queenie would face multiple health issues during pregnancy.
When she was about three months pregnant, she started experiencing shortness of breath and other symptoms.
Her health deteriorated when she was four months old and had to be hospitalized for the rest of her pregnancy, which lasted about three months.
Queenie finally gave birth when she was 28 weeks old.
According to HealthHub, a baby is considered full term at 37 weeks.
Her husband explained: "I prioritized my wife's life and decided to [let doctors] be born early. We would have been willing to accept [the reality] if our baby had problems after he was born."
Their daughter weighed only 700 grams at birth.
rocky path
Queenie went through nine rounds of treatment and surgery after giving birth and slipped in and out of consciousness.
She was placed under observation at National University Hospital (NUH) for six months, while her baby was admitted to Singapore General Hospital (SGH) for three months.
Determined to live a normal life, she chose to implant a left ventricular aid (LVAD), which is offered by the National Heart Center Singapore (NHCS) to patients with advanced heart failure waiting for an organ transplant.
Although she is still on the waiting list for a heart transplant, their family is hopeful for the future they will have together.
Top image via Unsplash