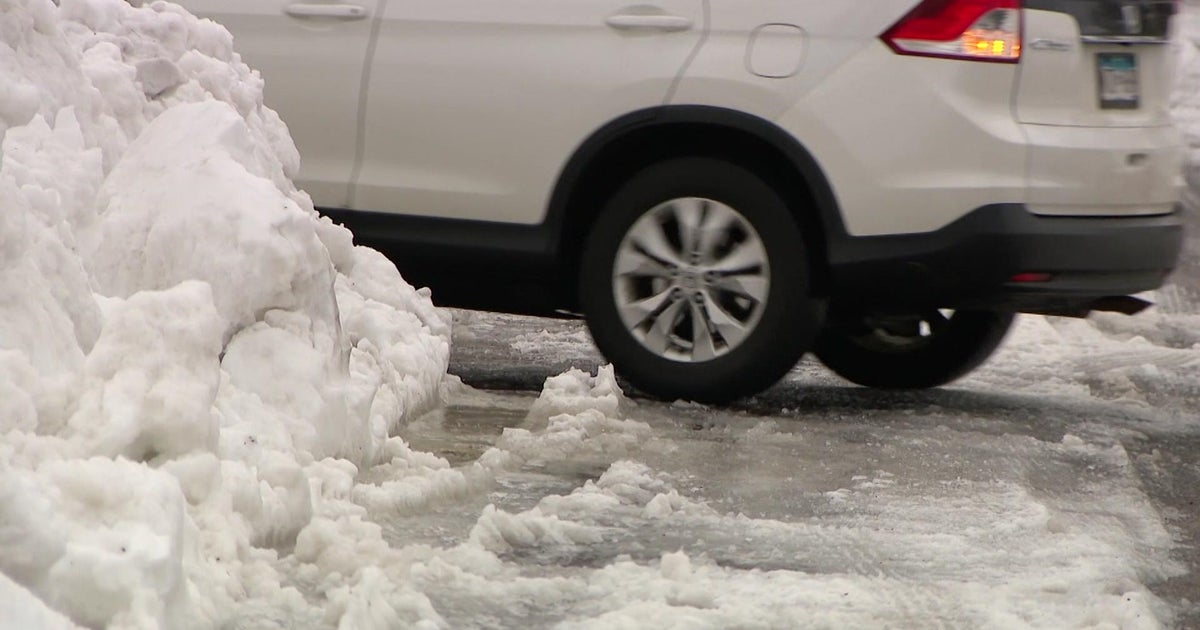 ST. PAUL — This week's fresh round of snow could be another challenge for some squad drivers. Even now, St. Paul's director of public works is apologizing after crews failed to complete work on the first of four days of a special snow removal campaign, and is now asking residents for patience.
The St. Paul Department of Public Works says they are doing their utmost to catch up. They say they currently have 46 teams on the road to tackle the second day of their special snow plow schedule. They say the weather prevented them from finishing Tuesday.
"Be patient with the crews. Be patient with the supervisors. They work overtime. They work very hard. They do a great job. They are flexible," said Sean Kershaw, Director of Public Works.
People in neighborhoods where side streets are still hard to pass say patience is something they don't have much of anymore.
"I think it goes back to what you hear about the government. How much money are they spending on clearing the roads? Do they have enough trucks? Do they have enough people? I think they have a good enough system," said resident Steve Melde. "They have to clear the roads in two days. I think they need more help.'
Officials decided to cancel plowing into homes Wednesday night to focus their efforts on pre-treating and gritting main roads for Thursday's upcoming winter storm.
Thanks for reading TBEN NEWS.
Create your free account or log in
for more features.