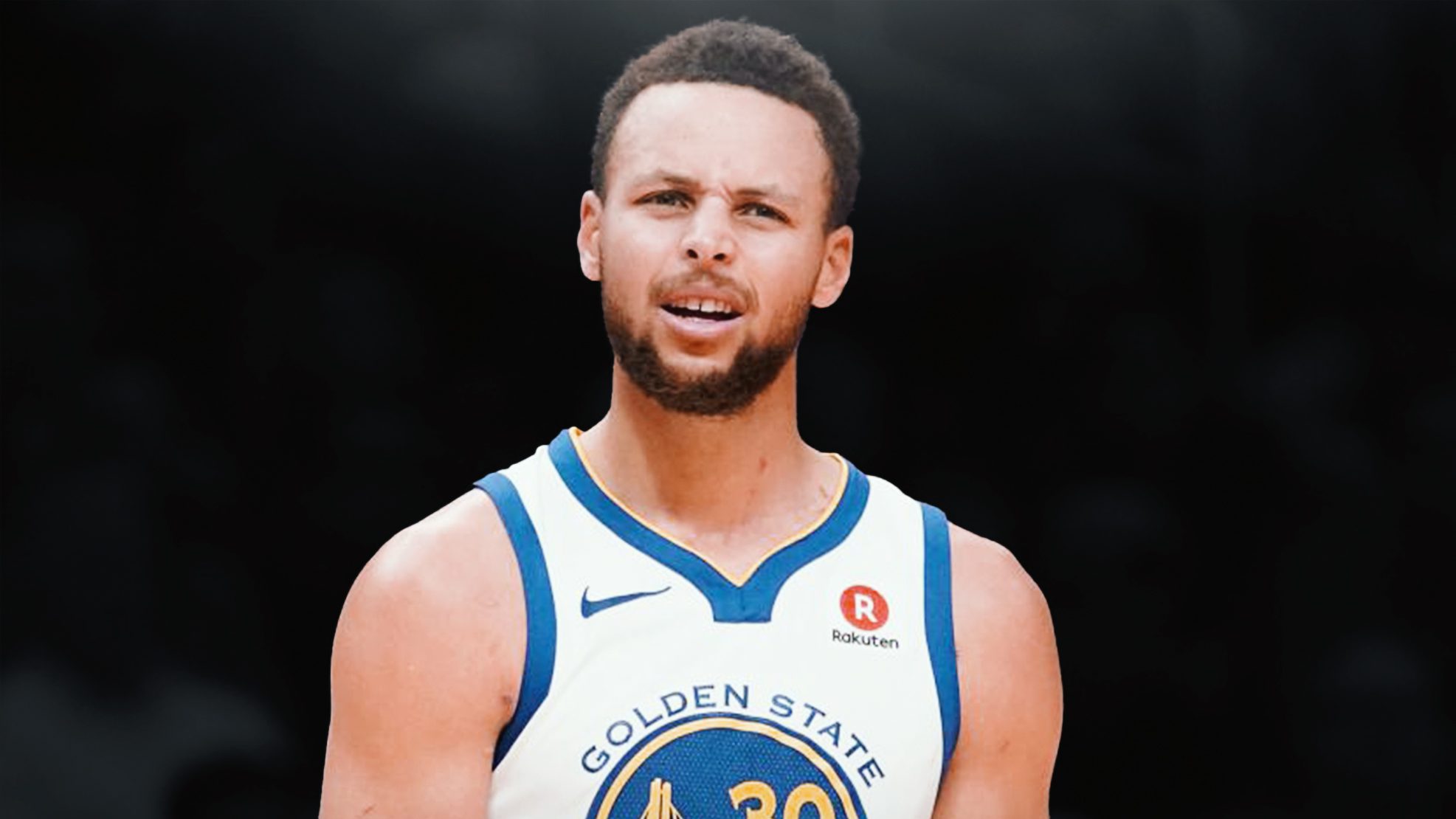 Steph Curry has been caught up in the ugly demise of FTX, which peaked as one of the world's largest crypto exchanges but has since declared bankruptcy.
Curry and the Warriors have been listed as defendants in the class action lawsuit filed against FTX founder Sam Bankman-Fried and numerous big names, including Tom Brady, Larry David and Naomi Osaka.
Shaq's name was also included in the suit, which should come as no surprise given the strictly limited number of products on the market he not promoted.
TRENDING: Nets hold players meeting on Ben Simmons
The crypto investors behind the lawsuit allege that Curry, Shaq and others deceptively marketed FTX's products.
Curry was also accused of encouraging "adoption of the deceptive FTX platform" and selling accounts to "unsuspecting and unwitting retail consumers".
The Warriors were named for their partnership with FTX, which included on-track signage and an NFT partnership.
Crypto has long been considered a risky investment, with the volatility of the market meaning that the investment you hope will turn into a Lambo may, in fact, barely be enough to buy a 2009 Kia Sportage.
But for others, like Steph, the main headache arising from the crypto world is getting dragged through the courts.