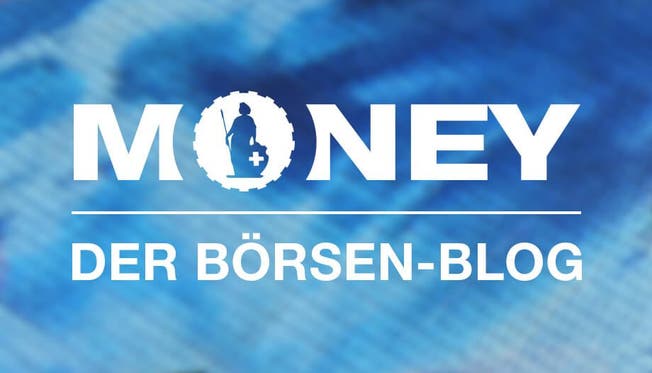 Stock market blog

French luxury brand producer stays on course: +210.1% in 5 years
In the stock exchange blog "Money", the expert François Bloch portrays a dazzling or a lurching share every day. Today: LVMH Moet Hennessy Louis Vuitton
Market Sentiment: SMI below the level of 11,444 (Current: 10,931) – Wall Street: US securities markets: -2.56% – Interest rates will rise rapidly in the USA until mid-2023 – Gold above the US$ 1,560 per ounce mark (Current : US$1 705)! Oil swings higher (Current: US$87.08) – Exxon Mobile (stock symbol: XOM US) with strong bullish move higher (reload) – Covered calls: need of the hour
Headlines:
Mosaic (stock symbol: MOS US): With strong performance (extra reload)
CF Industries (stock symbol: CF US): Buy again
Eli Lilly (stock symbol: LLY US): Back to top (reload)
Company: LVMH Moet Hennessy Louis Vuitton (stock exchange symbol: MC FP) is a global luxury goods group. The company's portfolio consists of more than 60 prestige brands in the areas of wine & spirits, fashion & leather goods, perfume & cosmetics, and watches & jewelry, which are sold in its own stores worldwide. In addition to Louis Vuitton and Moet Hennessy, these include Bulgari, Givenchy, Kenzo, Dior, Fendi, benefit, Donna Karan, Tag Heuer, Ebel and Dom Perignon and Hermès. In 2013, the portfolio was also expanded to include the Italian cashmere specialist Loro Piana. The company is also active as an art auctioneer and in the publishing industry. (Source: www.finanzen.net)
French luxury brand producer stays on course: +210.1% in 5 years (Hold)
investment proposal: Stay tuned for Louis Vuitton Moet Hennessy, although at €330 billion it has performed more than well over the past five years. I'm an absolute fan of this company based in the global fashion capital of Paris.
By the end of 2023, the price/earnings ratio should fall below 22.8 points. This is a more than strong value which should particularly appeal to the conservative investor under normal market circumstances. The company's sales development is interesting: While this key figure was still 37.60 billion euros in 2016, according to my models, a new high of 85.1 billion euros (new record value) is stipulated for the year 2024.
What speaks for the title: The return on sales should increase again to over 25% for the first time in the coming year (2022). You should definitely reinvest the distributed dividend in new shares. The company is more than ideally positioned and should continue to provide you with massive outperformance versus the EuroStoxx 50 index over the next five years. The stock has gained 210.1% over five years, while the CAC-40 Index has gained just 43% over the same period.
Fundamental valuation discount: -22% (very high in historical comparison)
Investment strategy: Sensational performance over five years – massive excess return compared to the EuroStoxx 50 Index (the most important European stock market index).
Conclusion: A purchase of the shares makes particular sense in combination with covered calls, which have a term of nine months.
Reader email: [email protected]