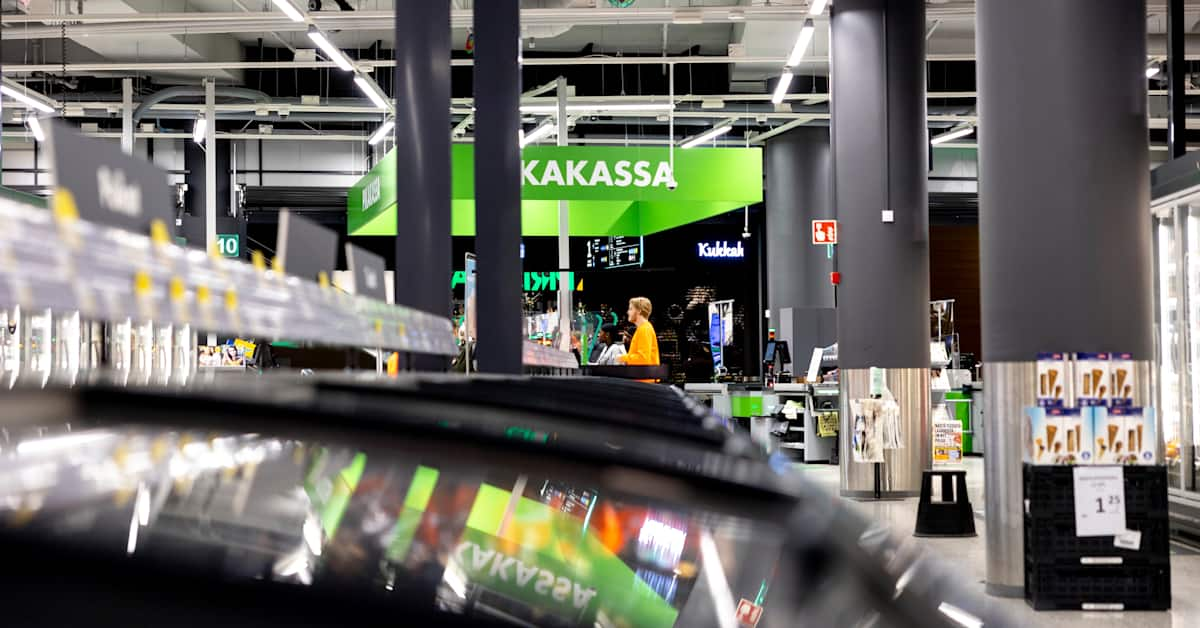 Some shops in Finland may have to close for a few hours a day if electricity supplies become tighter.
Shops in Finland will have to take turns closing for a few hours this winter to reduce their energy consumption.
Fingrid, Finland's largest state-owned electricity transmission network company, and industry lobby group Finse Energie told Yle that power outages of several hours could be possible.
As winter approaches, shops in Finland are planning ahead for the possibility of electricity shortages. Drawing up a flowchart is especially important in rural areas to ensure that not all stores are closed at the same time.
Although planned, power outages still pose a challenge for stores. Freezers can be turned off for a few hours, but cash registers need a steady stream of electricity to function.
It is now up to Finland's 2,800 food stores to agree on who will close and who will remain open if power is rationed in a particular area.
"We are not quite ready yet, but we are already quite prepared," said Lauri Kulonendisaster preparedness manager at the Finnish Grocery Association PTY.
The European electricity and gas market has been under pressure since the Russian invasion of Ukraine.
In Finland, news broke last month that Finland's electricity supply could become tight next winter, as full power generation from the Olkiluoto 3 reactor (OL3) will not start until December, three months behind schedule. However, the reactor was originally scheduled to be completed in 2009, but has faced a seemingly endless series of technical issues, delays, cost overruns and legal disputes.
Finland, meanwhile, plans to target households in August with an energy-saving campaign. Similar campaigns are already underway in many EU countries, including Germany, Italy and France.