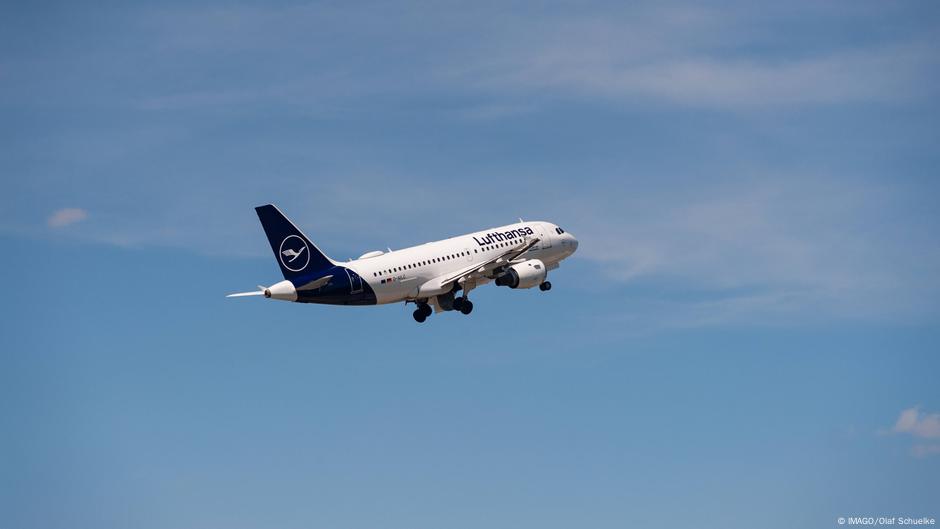 All passenger flights at Berlin Brandenburg Airport scheduled for Wednesday have been canceled or rescheduled following a strike.
About 300 flights would take off or land at Berlin airport on Wednesday.
As many as 35,000 passengers who would travel via Berlin Brandenburg Airport will be affected by the strike.
"In this situation, the airport company must assume that no regular passenger flights can take place at BER on this day," a spokesperson for the airport told Reuters.
The planned strike began at 03:30 (0230 GMT) on Wednesday and will continue for the rest of the day.
What will happen to the affected passengers?
While aviation authorities have rescheduled some flights for Thursday and diverted others to airports such as Dresden and Leipzig, many passengers have also been rebooked on trains.
It is the first time since 2018 that a strike has affected so many flights in Germany.
Why was the strike called?
The strike was organized by the trade union Verdi over wages.
The union is demanding a monthly increase of €500 ($540) in the salaries of airport staff and ground handling services over a 12-month collective agreement.
During the negotiations, however, employers proposed a much longer contract.
Lufthansa chief Carsten Spohr criticized the strike.
"Calling a one-day strike a warning strike is already unusual," he said.
The union said it expects as many as 1,500 workers to take part in the strike.
Employees were requested to assemble outside the airport's main terminal at 8 a.m. with a meeting to follow at 10 a.m.
mf/ar (Reuters, dpa)