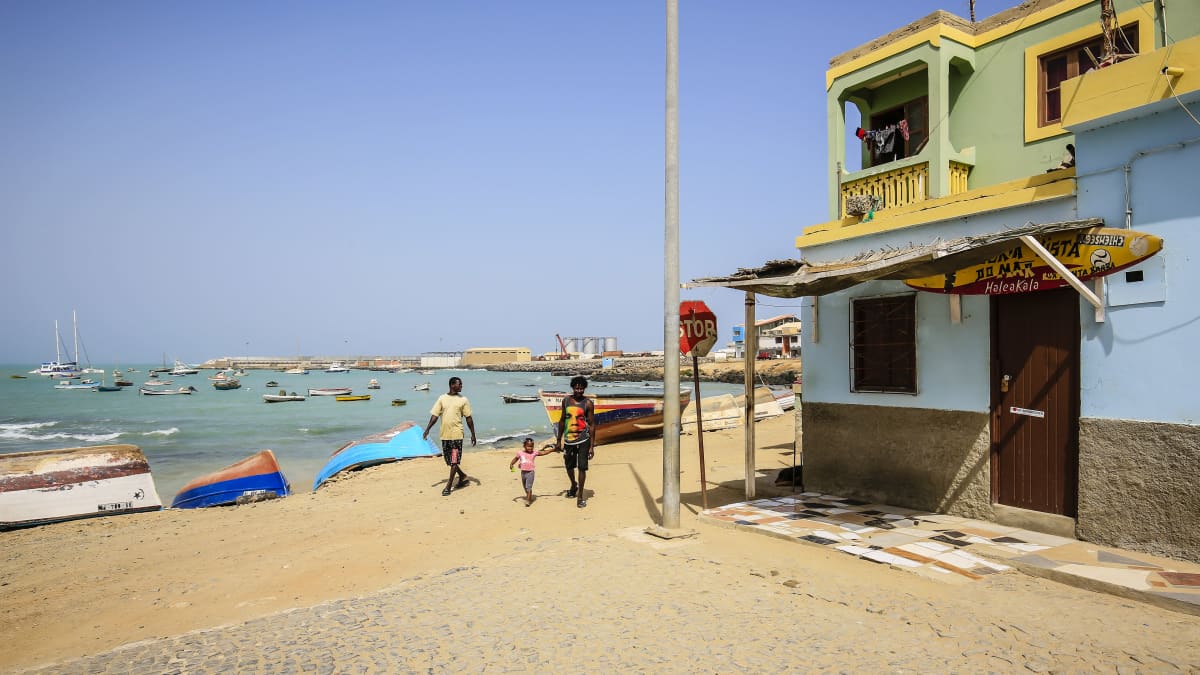 The Canary Islands, an all-time favorite of Finnish tourists, remain the top holiday travel destination this winter.
According to Finnish package travel operators, the weakening of consumer purchasing power has not yet been reflected in the demand for holiday travel.
"In addition to the various islands of the Canary Islands, Madeira is also popular and now Cape Verde is also on the rise," says Heli Mäki-Fränti, director of the Association of the Finnish Travel Industry (Smal). The industry group includes some 180 travel agencies and tour operators, accounting for some 95 percent of the sector's turnover in Finland.
Mäki-Fränti said the booking situation for this spring and next summer looks rosy for tour operators.
She told the Finnish news agency STT on Sunday that a similar phenomenon occurred during the financial crisis around 2009.
"In this case, business travel fell by eight percent, but leisure travel did not. Then people traveled and vacationed a little more modestly, but they wanted something to look forward to and remember after their travels," Mäki-Fränti said.
Lapland tourism is recovering
Representatives of major tour operators such as Tjäreborg and Tui Finland echoed her opinion, saying interest in foreign travel has increased since the worst of the coronavirus pandemic.
The next busy period is during the school's 'ski holidays', which are spread over three weeks in February and March.
Schools in Uusimaa, Southwest Finland and Satakunta will be closed from February 18-26, while the rest of southern and central Finland will have a break the following week. Students in Kainuu, North Ostrobothnia, North Karelia, North Savo and Lapland are on vacation from March 6-12.
Inbound tour operators also report solid sales for visits to Finnish Lapland from abroad.