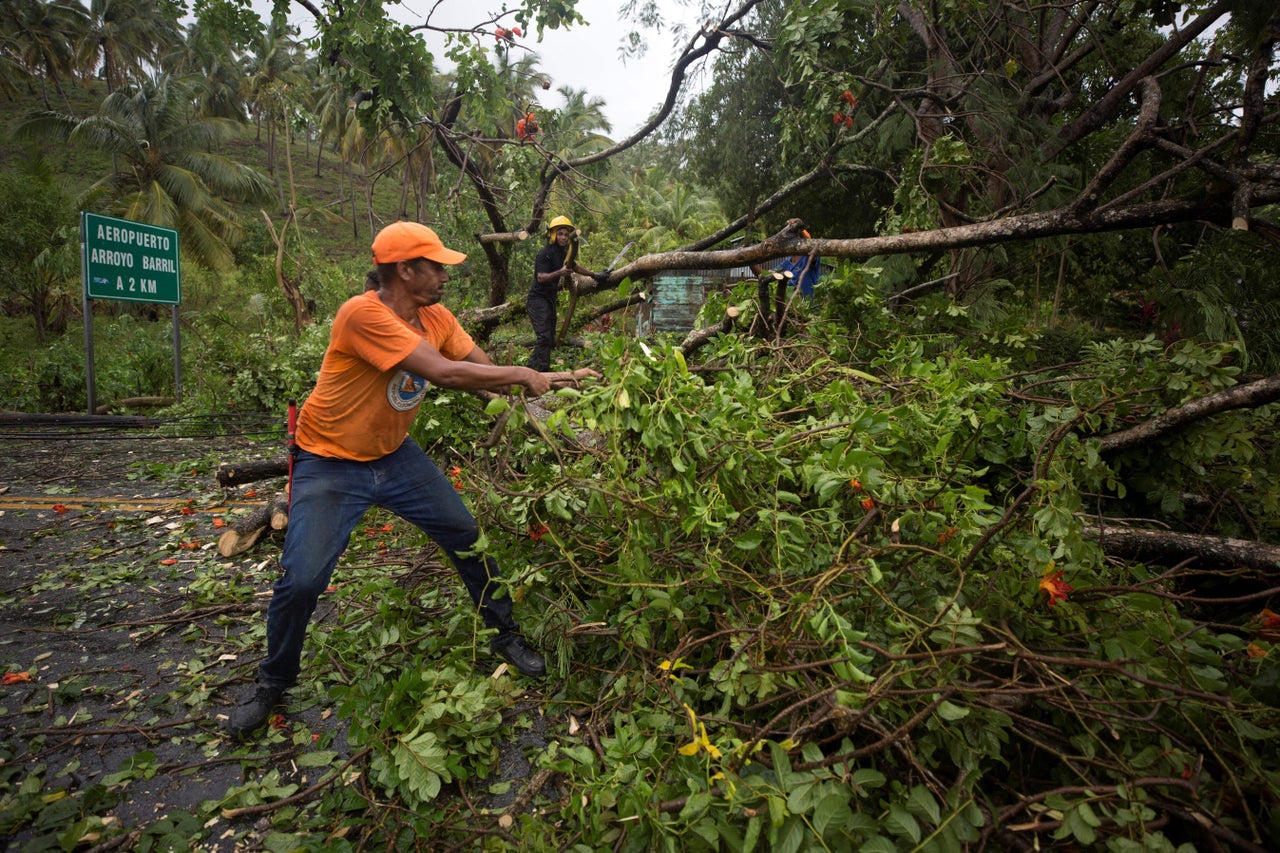 Hurricane Fiona slowly ripped north on Tuesday and became a Category 3 storm as it approached the Turks and Caicos Islands after causing extensive damage in Puerto Rico and the Dominican Republic.
At least two people have died in Puerto Rico as a direct result of the storm: a 58-year-old man in Comerio died after being swept by a river behind his home, and a man in his thirties died after accidentally turning on his generator. lit on fire while refueling.
Forecasters at the National Hurricane Center warned on Tuesday that parts of Puerto Rico could see 1 to 4 inches of rain if Fiona leaves. That's on top of the 12 to 20 inches that some areas have received, with some places seeing as much as 35 inches of rain.
San Juan owner Juan Miguel Gonzalez told CNN he saw more people lose their homes in 2017 in Fiona than in Hurricane Maria, which killed more than 3,000.
"It's unbelievable," he said. "Mary had a strong wind. But this one, with all that rain, has destroyed everything in the house."
Emergency services are slowly working to restore utilities on the island, where more than 1.1 million people are without power, and officials told The The Bharat Express News that 837,000 customers — two-thirds of the island — are without water.
One death has been reported so far in the Dominican Republic and more than 1 million people were without running water on Monday afternoon.