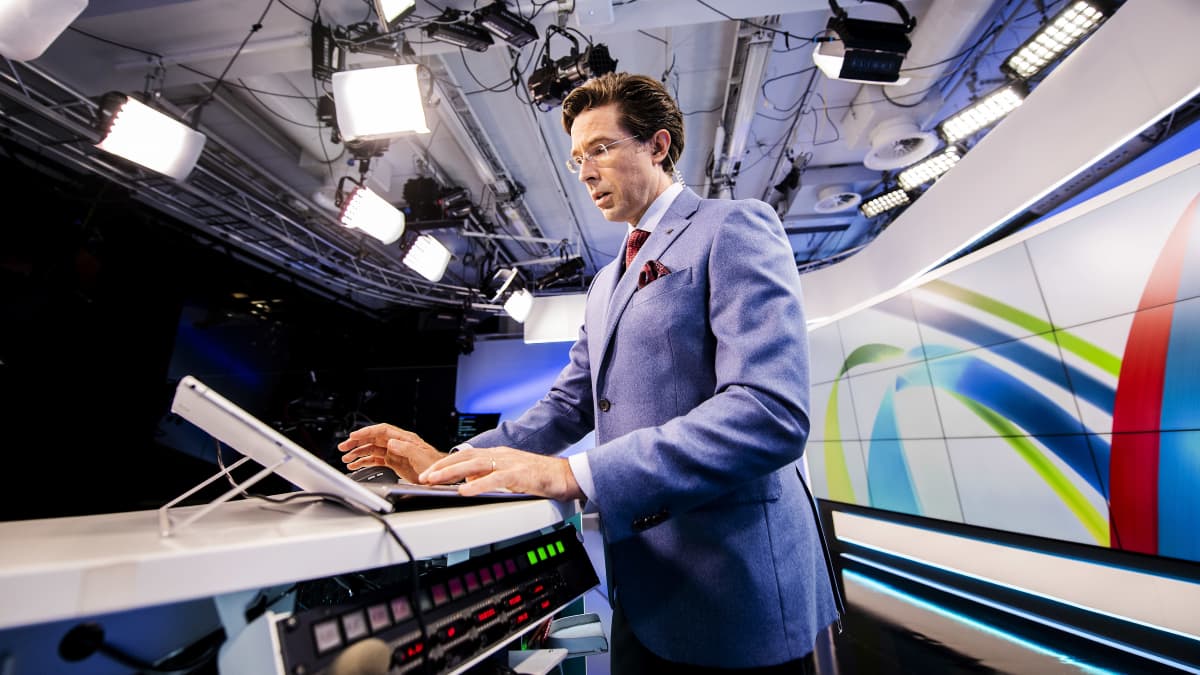 Confidence in Yle has grown since last year.
A new survey suggests that Yle is Finland's most trusted news media, with some 85 percent of respondents trusting Yle's news.
The increase since the previous survey, conducted in 2021, is around two percentage points. The greatest growth in confidence was seen in the 30-44 age group.
"There is a need for reliable journalism," says editor-in-chief News and Current Affairs of Yle. Jouko Jokinen.
"This incredible news year shows the demand for a news operation based on facts and verified information."
Russia's war against Ukraine has clearly increased Finns' hunger for news. At the same time, the Covid pandemic rumbled on.
Trust in the commercial media also increased, with Helsingin Sanomat the next most trusted news source after Yle with 69 percent of respondents trusting their news. News agency STT also had 69 percent of respondents who trusted their news.
After the top three came the local newspapers, the commercial broadcaster MTV and the tabloids Ilta-Sanomat and Iltalehti.
"It is gratifying that the results for the entire news media field have improved," says Jokinen. "This direction is really good."
The survey was conducted by IROResearch and asked 1,231 people their views on news media. The research was conducted between November 7 and November 24, 2022.
The margin of error is +-2.8 percentage points and the margin of error for comparison between years is +-4 percentage points.
The report can be read here (in Finnish). (siirryt toiseen palveluun).