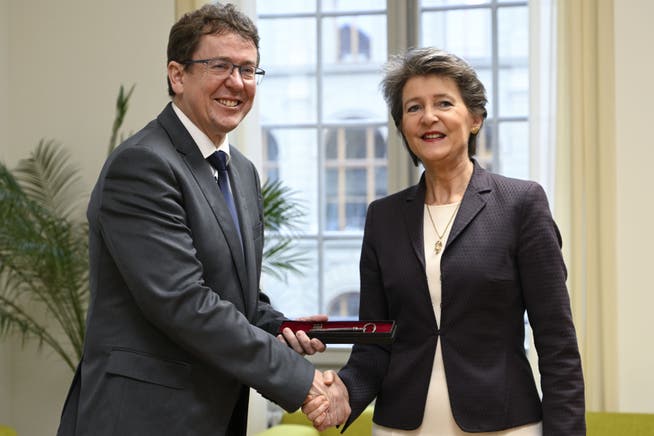 Why the "Rösti effect" could become a problem for the SVP
The SVP grounded the CO2-Law 2021 single-handedly. It is unlikely that she will also be able to do this in 2023 with the referendum against the climate protection law. This has to do with the «Rösti effect».
The wafer-thin no of June 13, 2021 to the CO2law came as a shock to red-green. All the more so since all parties were behind it – with the exception of the SVP.