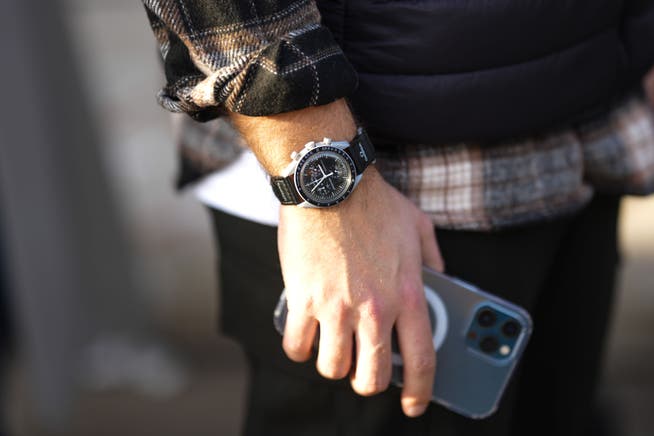 The «Moonswatch» really flies! Swatch Group looks back on a successful year – despite further losses in China
The Omega in Swatch format has broken the million mark and is helping the watch group to achieve a significant increase in margins. However, the lack of recovery in business in China is having a dampening effect.
"It's not postponed," is the motto apparently also in the Swatch Group management. In the second half of last year, the group did not meet its own expectations for business development, as the financial results presented on Tuesday show. Nevertheless, the watch company now sees "a real chance of achieving a record year in 2023".