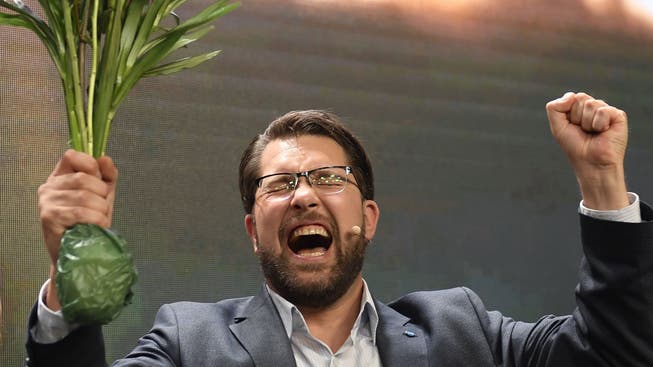 Plentiful reward for years of anti-foreigner propaganda
After the election thriller in Sweden, it is still unclear who will govern in the future. The definitive results are not expected until Wednesday. But the winner of the election is all the clearer.
A lot remained open on Monday. When 95 percent of the votes in Sweden were counted, there was a random winner: the right-wing bloc and the right-wing populists got one more seat in parliament than the center-left camp that had previously ruled.