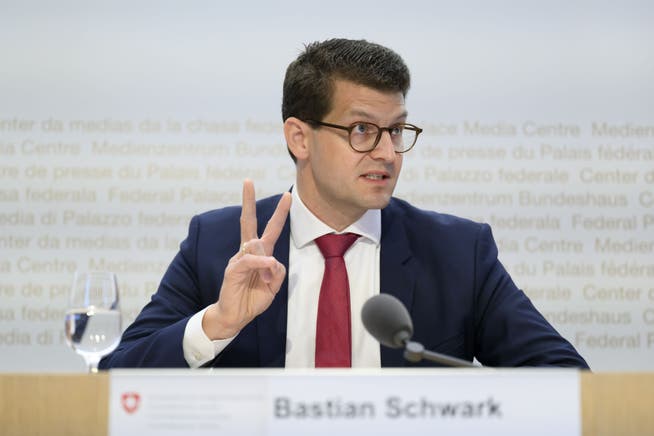 energy crisis

Swiss gas consumption has already fallen by 20 percent
According to federal energy crisis manager Bastian Schwark, gas consumption in the Swiss economy has already fallen by 20 percent. The reason for this is the high gas prices.
Due to the massive increase in gas prices, consumption in the Swiss economy had already fallen significantly before the start of winter. This was said by the federal energy crisis manager, Bastian Schwark, in an interview with the NZZ published on Wednesday. In it he estimated the savings at 20 percent within the last two months.
Whether there will be a gas shortage also depends on the weather. "If there is a cold winter, it will be a very close game," Schwark said. At present, Russia still supplies a lot of gas to Western Europe, albeit via a pipeline on Ukrainian territory. "If the line that runs through the middle of the war zone fails, Europe would have a bigger problem," says Schwark.
According to Schwark, whether there will also be a shortage of electricity depends primarily on foreign imports. Should these disappear completely, Switzerland would have a reserve of a few weeks thanks to the reservoirs. Power outages should be avoided whenever possible, according to Schwark: "The mains shutdowns are the very last resort before the network would disassemble itself," he said: "We absolutely want to avoid that. That's why you would rather hard quotas. » (wap)