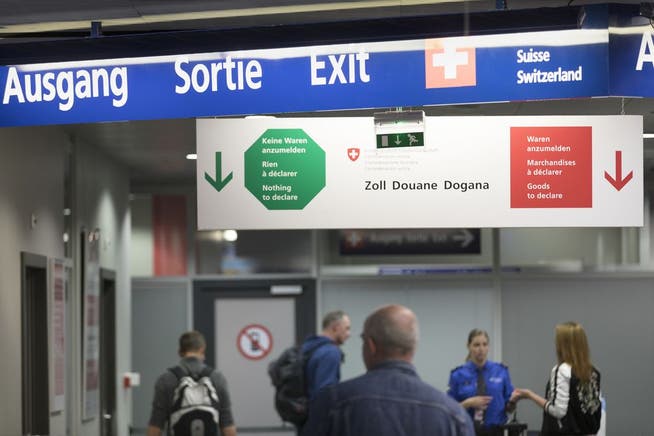 visa policy

Switzerland also makes it difficult for Russians to enter the country
The Federal Council is following suit: After the EU, there will be no more visa facilitation for Russian citizens in Switzerland either. The step had been expected.
Russians can no longer benefit from easier entry. What has been in force in the European Union (EU) since last Monday is now also a fact in Switzerland. The Federal Council decided on Friday to completely suspend the visa facilitation agreement with Russia. He follows the decision of the EU.
According to the Federal Council, it is in Switzerland's interest to support a common and harmonized European visa policy. "Otherwise, evasive movements could lead to a significant increase in visa applications from Russian nationals to the Swiss representations," says the statement from the State Secretariat for Migration (SEM).
No visa freeze
However, the decision does not mean a general visa freeze for Russians. In the future, only the regular visa procedure will be used again. In 2009, Switzerland and Russia agreed on visa simplifications.
It is not the first time that Switzerland has changed its visa policy since the Russian invasion of Ukraine. In the spring, she had already lifted the visa facilitation for certain groups of people such as Russian business people and the visa waiver for Russian diplomats, also in accordance with the EU. (rwa)