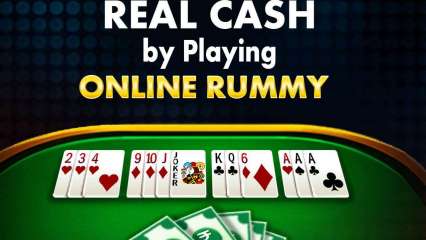 The Tamil Nadu government on Friday banned online gambling in the state with a fine of up to 5,000 rupees and jail time of up to six months. Governor Banwarilal Purohit issued an ordinance banning online gambling in the state.
In the ordinance banning gambling, the governor said that because of online gambling, innocent people, mostly young people, are being cheated and some people have committed suicide.
He added that "the state has therefore decided to ban online gambling to prevent such suicide incidents and protect innocent people from the misdeeds of online gambling."
It comes weeks after the state government informed Madras High Court bench in Madras that it was actively considering banning online gambling.
According to the official press release, this measure was taken after the suicides of people who allegedly lost money in online games, especially young people. Any violation of this order would result in both a fine and imprisonment.
Other provisions of the ordinance include the punishment of those who "gambled" with rupees. 5,000 fine and and six months imprisonment, two years in prison and Rs 10,000 fine for people who operate common gambling dens.
Palaniswami recently said the government was taking action to ban online gambling following demands from several quarters and complaints about suicides by people who lost money in such activities in the state.
The ordinance will also ban the "electronic transfer of funds" used for betting or betting, distributing winnings, prize money ". Andhra Pradesh has also recently banned online gambling.
Union Territory of Pondicherry has also written to the Center asking for similar action on such activities following the recent suicide of three people in Coimbatore this month after suffering heavy financial loss in the game of online rummy.
While gambling and betting are banned nationwide, nearly ten states in India, namely Assam, Arunachal Pradesh, Goa, Kerala, Maharashtra, Mizoram, Nagaland, Punjab, Sikkim and West Bengal have their lottery systems.
These lotteries have very strict controls on the number of tickets printed and the prize money distributed.
While there has been some debate as to whether online gambling is all about luck or skill, the arrival of money has further complicated matters. Most opponents of online games and gambling have stated that because there is no regulation, most players end up spending a lot of buy-in money in these games.
Reviewers also said that since these games are also played by children of all ages, the lack of money to purchase these add-ons puts different kinds of peer pressure leading to unpleasant circumstances.
.