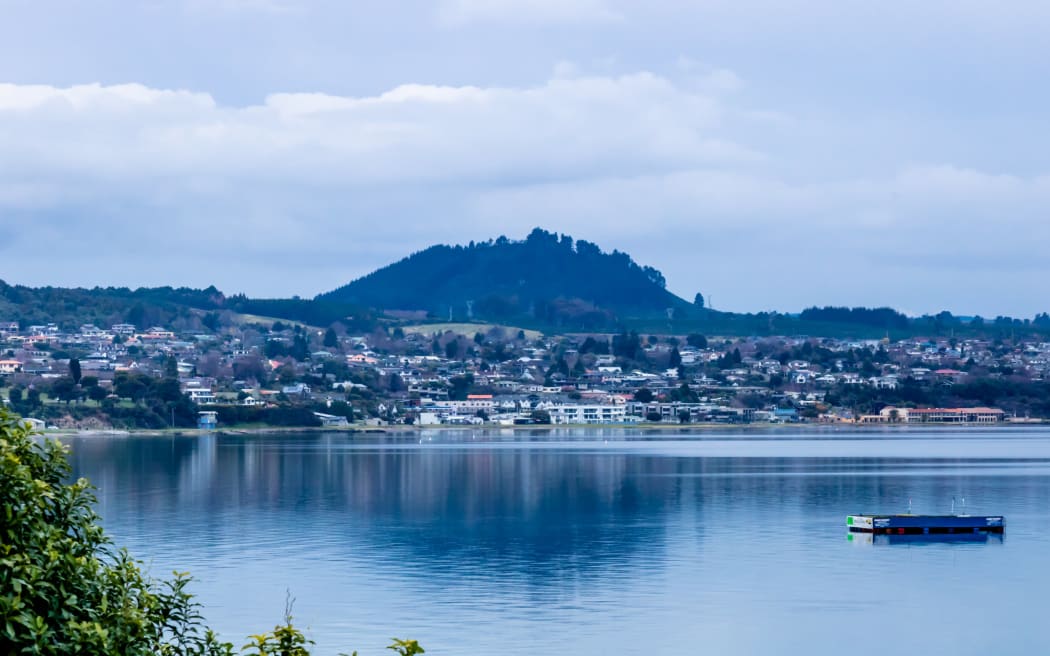 GeoNet has raised the alert level for the volcano beneath Lake Taup, which sparked the largest eruption on Earth in 5,000 years when it last exploded about 1,800 years ago.
In a statement, geology agency GeoNet said it had detected nearly 700 small earthquakes under Lake Taup, the caldera created by the giant volcano, and raised the volcanic alert level from 0 to 1.
The volcanic warning system is based on six escalating levels of unrest, but Geonet noted that eruptions can occur at any level and levels may not move in sequence because activity can change quickly.
The Taupō volcano spewed more than 100 cubic kilometers of material into the atmosphere when it last erupted around 200 BCE. Geonet said the eruption was the largest in the world in the past 5,000 years.
GeoNet added that this was the first time it had raised the Taupō volcano alert level to 1, but that this wasn't the first time there had been unrest and said the chances of an eruption remain very low.
"The earthquakes and deformation could continue for weeks or months," it said.
Team leader Nico Fournier said Level 1 indicated "minor turmoil", but with the earthquakes and deformation, it was considered the "appropriate" setting.
He said only two of the 29 eruptions at Taupō were large, the rest were small, probably similar to what happened at Ruapehu in 1995-96.
Not only does Lake Taup have a large volcano, it is also criss-crossed by some major fault lines that cut across the entire region – known as the Taup Volcanic Zones.
"When we have earthquakes in the lake, they take place along some of those faults or they take place around the body of magma — those molten rocks that we know have been at depths below the surface since the last eruption."
Scientists were trying to understand where they occurred and what errors they crossed, Furnier said.
Scientists also kept an eye on Whakaari/White Island after volcanic ash and strong gas were detected in the crater, RNZ reported yesterday.
In 2019, Whakaari suddenly erupted spewing steam and ash, killing 22 people and seriously injuring 25, mostly tourists.
– Reuters