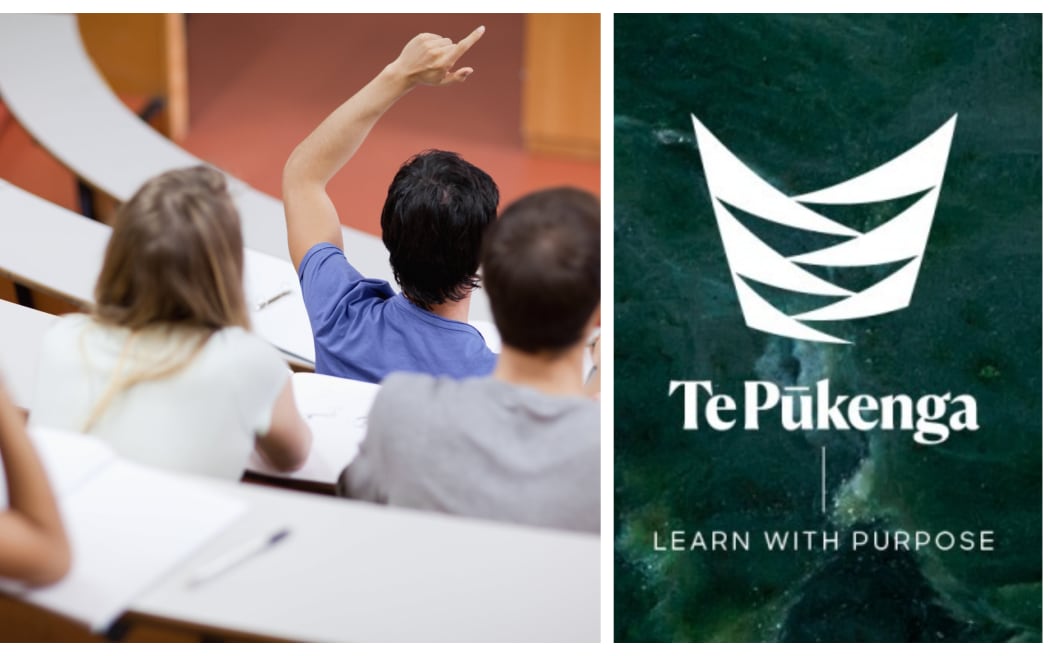 The troubled vocational education organization, Te Pūkenga, is cutting $8 million in headquarters costs.
The institute is trying to avoid a projected deficit of $110 million.
From the beginning of next year, Te Pūkenga will take over the 16 universities of applied sciences and most of the industry courses.
But plans for how that will work are delayed and there are orders to cut costs.
The institute says it has identified savings totaling $8 million so far and the council will consider a new financial forecast in the coming weeks.
It says it will discuss the business model with staff later this month.
The institute said its director, Stephen Town, was still on leave and that it would continue to monitor with him.
Education Secretary Chris Hipkins rejected criticism of the new model earlier this week, telling the… Otago Daily Times that while the old system had strengths and weaknesses, it failed to provide the skilled workers that employers and companies were clamoring for.