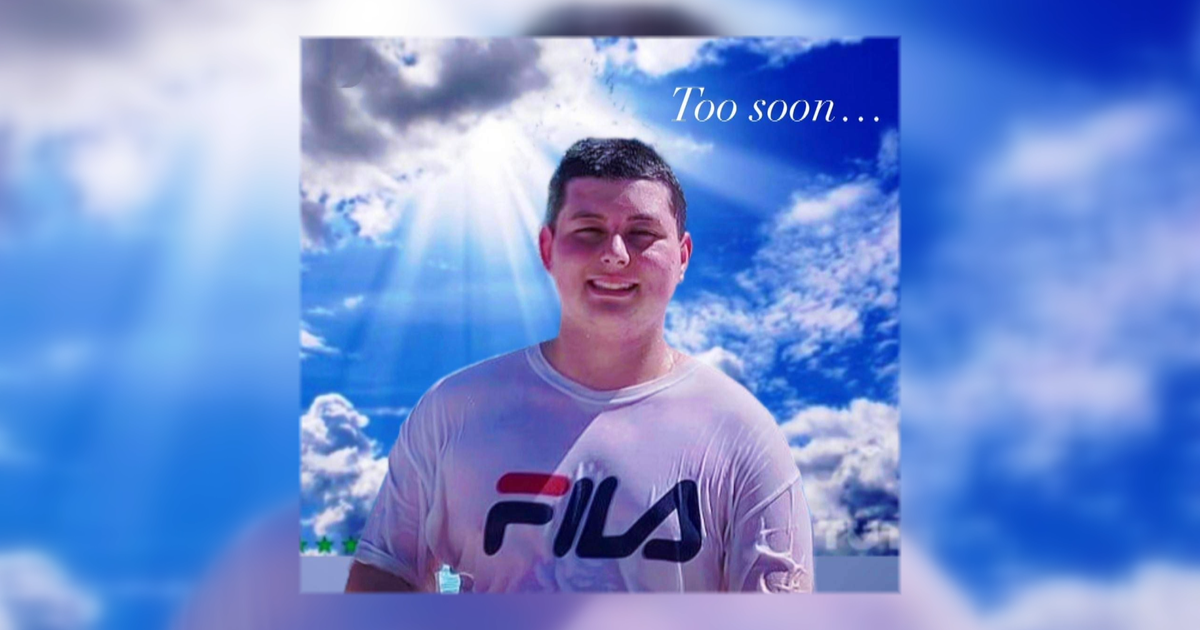 HIGHLAND TOWNSHIP, Michigan (TBEN DETROIT) – A teenage boy from Highland Township was killed Thursday after being hit by a school bus.
It happened at the intersection of Duck Lake Road and Cooley Lake Road in Highland Township.
Oakland County Sheriff officials say 16-year-old Jordon Shenberger was traveling north on Duck Lake Road when he turned left in front of an oncoming Huron Valley School District bus traveling east on Cooley Lake Road.
The accident happened just after 2 p.m. Thursday. The driver of the bus, 62, and the two passengers, a 29-year-old man and an 18-year-old man, were unharmed. Shenberger died on the spot from his injuries.
"It's horrible. I mean I'm a mother, I can't even understand it," said Olivia Amaya.
Amaya is a manager at the Highland House restaurant, where Sheberger worked for several months.
"He just came to work, he was hardworking, he was nice, never any problems. He was like you would want in an employee," said Amaya.
Relatives tell us that Shenberger was a student at Lakeland High School, had his license for only a month, and was mourning the loss of his grandmother who passed away 6 weeks ago.
They say he was kind, responsible and passionate with a bright future as a mechanic.
"We employ all these young kids here and we mentor them just like the schools do and to lose one of our own kids is just… it's horrible," Amaya said.
The restaurant plans to donate a percentage of sales to the family, and a separate Go Fund Me has been set up to help pay for funeral expenses.
"He was part of our family, the Highland House family, he is important to us and that family is important to us," said Amaya.
A life lost too soon, but always remembered.
"It's tragic. He's young and hasn't even lived his life, so we should all remember that we should all be inspired to be like him… hardworking, quiet and with a great attitude," said Amaya.
The Oakland County Sheriff's Office says drugs and alcohol did not appear to be involved in the crash, but they are still investigating what led to this tragedy.
Meanwhile, the Huron Valley School District is providing additional guidance to students and staff during this time.