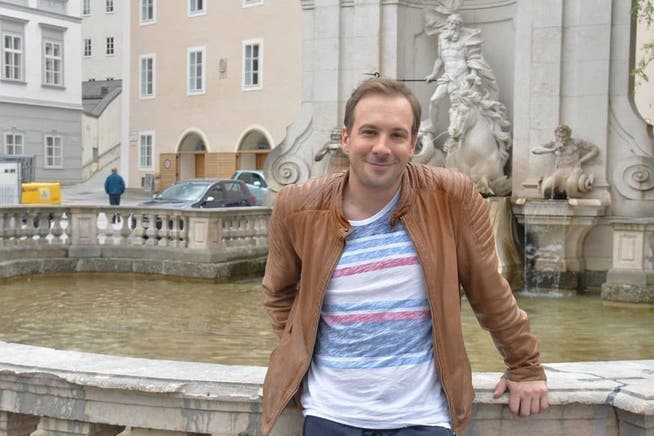 Coke in the mattress: New details in the Teichtmeister child pornography case
The file of the actor, who owned 58,000 files with abused children, shows how generously his lawyers, but also the public prosecutor, interpret certain aspects of his crime.
A gram of cocaine costs 100 francs. Sometimes a little more, sometimes a little less, but an average of 100 francs. 100 grams of cocaine costs 10,000 francs. The Vienna police found 100 grams of cocaine on August 4, 2021 in the mattress of actor Florian Teichtmeister.