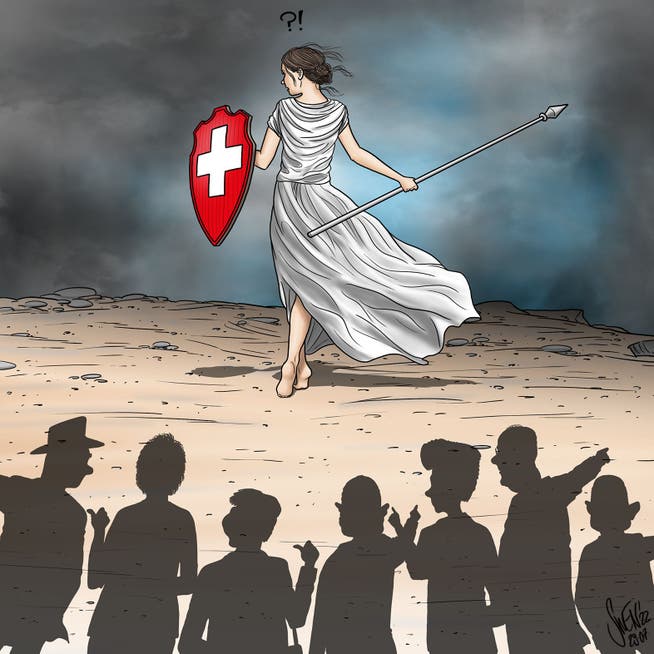 The end of the old certainties – and how Switzerland is prepared for the new, harder times
Gone are the days when everything – such as water and electricity – was available at all times. This is reflected in security, freedom and prosperity. We must take note: everything has become fragile.
When former army chief André Blattmann said in 2014 that he had 300 liters of mineral water, wood and canned food as emergency supplies, a wave of ridicule rained down on him. "Now the head of the army has snapped," wrote SP National Councilor Cédric Wermuth on Twitter.