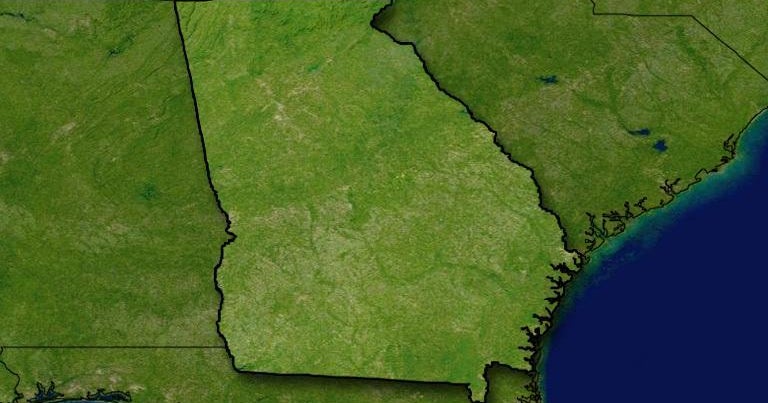 PERRY, Ga. (TBEN) — A central Georgia prosecutor says he will not pursue criminal charges against a sheriff's deputy who in February 2022 shot and killed a man reported as suicidal.
Houston County District Attorney William Kendall told The Telegraph of Macon that the shooting of 32-year-old Matthew Deese was justified after a two-hour standoff with local officers in Perry.
"The person involved raised a firearm, pointed it directly at one of the deputies, and the deputy returned fire," said Kendall.
Perry police responded to a call about a man attempting suicide, the Georgia Bureau of Investigation has said. Deese left a house with a gun in his hand and officers tried to get him to put down the firearm, according to GBI. Deese then barricaded herself in the house.
The Houston County Sheriff's Office Special Response Team took over and attempted to negotiate. Deese was later shot and taken to a hospital in Macon, where he was pronounced dead.
It was one of two times last year that a Houston County officer shot and killed a mentally ill person.
Georgia lawmakers last year required the state's 23 community services to provide mental health co-responders to any local law enforcement agency that needs them, in hopes of reducing shootings of mentally disturbed people.
Middle Flint Behavioral Healthcare, the board serving Houston County, recently applied for funding from the Georgia Department of Behavioral Health and Developmental Disabilities to create a co-response team for Houston County.
Thanks for reading TBEN NEWS.
Create your free account or log in
for more features.