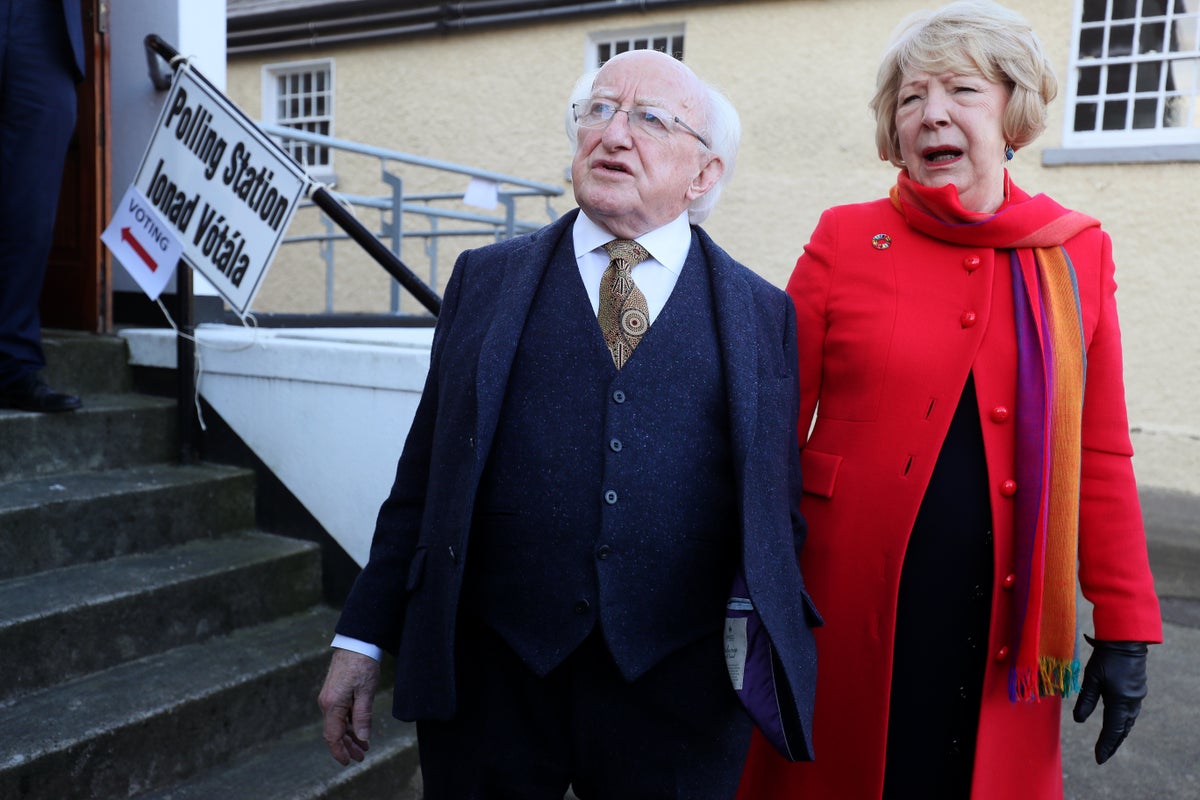 Schools should strive to avoid homework where possible, the president of Ireland has suggested.
In a statement likely to be picked up by kids for years to come, in classrooms far beyond the shores of the Emerald Isle, Michael D Higgins argued that school shouldn't go beyond the last bell.
"Time at school… must be completed at school," the president told students at a school in County Tipperary on an RTE broadcast this week.
Kids should be able to use their time at home "for other creative things," Higgens continued.
The 81-year-old president reiterated his point, adding: "I think as much as possible [homework] should happen at school and I think it's more relaxed than it used to be."
Mr. Higgins was asked his views on homework by students at St. Kevin's National School in Littleton on a broadcast celebrating the 20th anniversary of RTE's children's news show – viewers of which submitted their questions for the president.
Asked if he had a message for the children of Ireland, the president, who has been in office since 2011, said: "Stay curious about everything. Make sure you don't miss out on the fun of getting information.
"And I think friendship is an important thing, and no one is left without friendship."
Mr Higgins suggested that children in Ireland place "great value" on friendship, complaining that this makes it even more tragic when there is "misuse of phones for bullying".
Mr Higgins revealed that when he started school himself at the age of seven, his love of reading soon made him decide that he wanted to be a teacher – and he attended teacher training as an adult before spending 25 years in the House of Commons of Ireland. of Parliament Dail Eireann.
It is not the first time Mr Higgins has voiced his views on the education of children. Last year, on his 80th birthday, Mr Higgins proposed teaching yoga in schools across Ireland.
Research shows that Mr Higgins is far from alone in his views on homework, at least in the UK.
A 2018 survey of parents by UK education regulator Ofsted found that more than a third felt homework was not helpful for primary school children.
Homework is a "huge cause of stress" for many families — and for children with special educational needs or disabilities, it can be detrimental to their health, Ofsted was told.