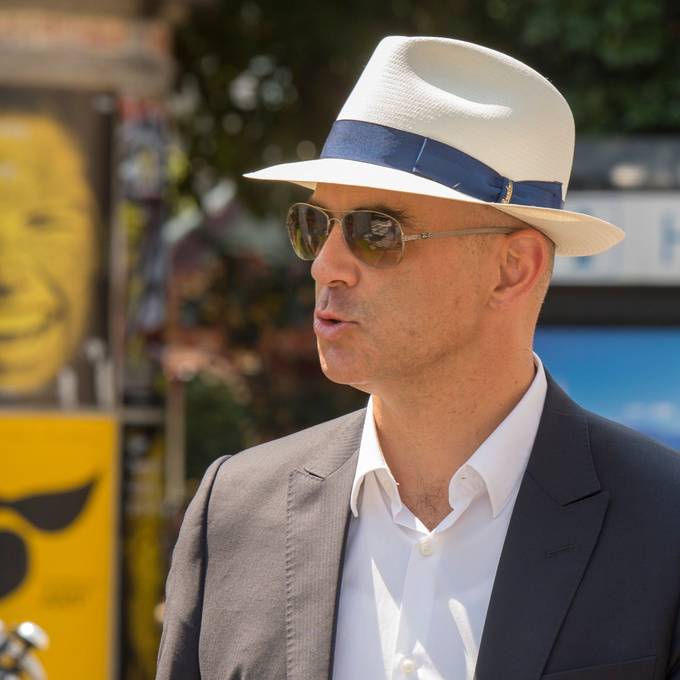 (wap) After the "Weltwoche" reported on Saturday and the Txmedia channels on Sunday on an attempted blackmail against Federal Councilor Alain Berset, the latter has now confirmed the facts through his private lawyer Patrik Eisenhut. "It is a fact that there was an attempt at blackmail. At first, you first had to find out whether the blackmail attempt was serious or not. When this turned out to be true, we lodged a complaint with the federal prosecutor's office, "Eisenhut said in a 20-minute interview.
Eisenhut also commented on the federal prosecutor's office in the interview. Former SVP National Councilor and now Weltwoche journalist Christoph Mörgeli wrote in his article that the Federal Prosecutor had destroyed all data on the woman's smartphones. Weltwoche editor-in-chief and SVP national councilor Roger Köppel accuses the federal prosecutor's office of hiding in a tweet.
In addition, the Federal Prosecutor's Office wrote that Berset could no longer properly exercise his function as Federal Councilor if the incriminating material became public. "Berset can be blackmailed," Köppel said.
Eisenhut contradicts the cover-up claim. "All legal procedures were carried out in accordance with the routine and the relevant regulations," he said "20 minutes". The data on the authors' smartphones was removed with their consent. The federal prosecutor's office always has all the relevant evidence and data.
Berset communications chief Peter Lauener told CH Media on Saturday that there were no eye-catching photos or other incriminating information. The blackmail attempt concerned "false and defamatory statements made by an individual about the private life of Alain Berset eight years ago".
.