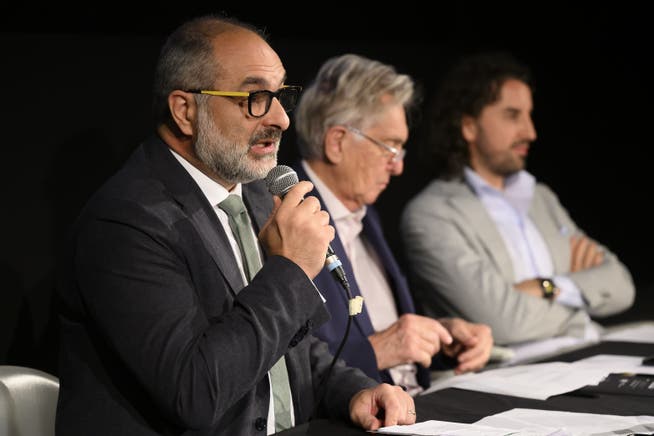 gender neutral

For gender reasons: Film Festival Locarno cancels the categories "Best Actress" and "Best Actor"
Awards for best male and best female role are a thing of the past at the Locarno Film Festival. In the future, women and men will compete for the same prizes.
The Locarno Film Festival announced on Wednesday that the prizes for the best acting performance will be gender-neutral from 2023. It wants to become "even more open and inclusive". "Gender-neutral categories of acting performances will be introduced, which will replace awards for female and male roles," the festival announced on Wednesday.
At the next edition in 2023, two Pardi are to be awarded for the best performance in the Concorso Internazionale and two more in the Concorso Cineasti del presente. "The strict binary gender schematization is a thing of the past," says artistic director Giona A. Nazzaro, according to the media release on Wednesday.
The Locarno Film Festival is one of the first to use gender-neutral categories for acting performance, the statement continues. This fits the direction of the event. In 2018, it was the first Swiss film festival to join the "Programming Pledge for Parity and Inclusion in Cinema". This also means that the festival periodically publishes statistics on gender representation. (wap)