Ford is preparing to launch the Mustang in India in the second half of 2022 and the Mach-E will follow a year later.
See the pictures

The Ford Mustang will be marketed in India in the second half of 2022.
By the time Ford India announced that it would stop making cars in India, the automaker made it clear that a restructuring was underway and that it would not close all stores in India. The US auto giant will sell fully built units (CBUs) or high-end models imported into our market like electric vehicles Ford Mustang, Ranger and Ford Mach-E. In fact, Ford is preparing to launch the Mustang in India in the second half of 2022 and the Mach-E will follow a year later, in 2023.
Read also: FADA calls on government to monitor compensation structure for Ford India dealers
Now, we still have no word on what powertrains will be offered in the Mustang, but we expect the 5.0-liter V8 gasoline engine and 3.7-liter V6 to be offered. The 2.7-liter four-cylinder powertrain may not be under consideration. The engine develops around 475 hp and 570 Nm of maximum torque and is mated to a 10-speed automatic gearbox. Ford is already facing supply issues for its latest electric vehicle – the Ford Mustang Mach-E due to the current semiconductor crisis. Ford estimates that orders for Mach-E which were due to be delivered in early October to global markets will be further delayed and therefore the model will not arrive in India until 2023.
Read also: Ford's exit in India: how it affects existing customers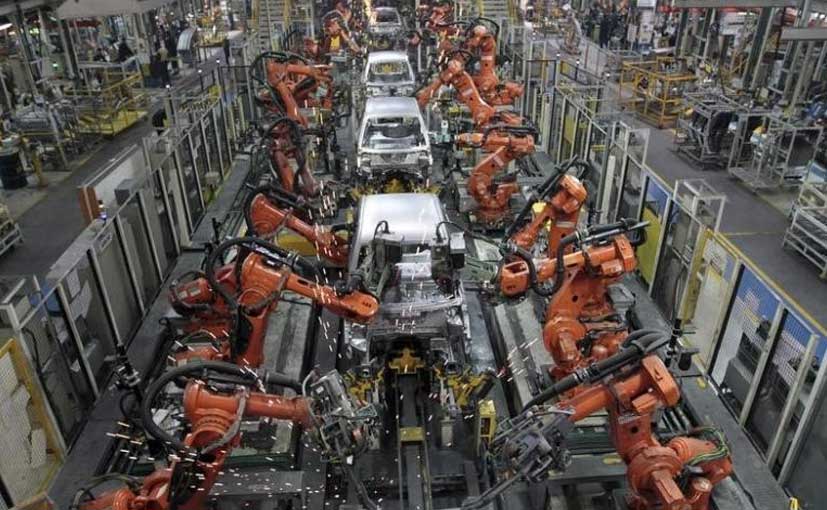 comments
According to the latest reports, Anurag Mehrotra, president and CEO of Ford India has also resigned and Balasundaram Radhakrishnan, director of manufacturing at Ford, will take the charge on an interim basis. Ford's shutdown of production at its Indian factories was a blow not only to its employees but also to its customers. This has left existing Ford customers worried about the after-sales service and resale value of their cars. While for models like the Ford Endeavor which is sold overseas, spare parts could still be arranged through importation and supply will also be maintained since these engines and mechanics will be available at its factory in Sanand for models like the Ranger which shares the mechanics, but for models like the Figo Aspire and the Ecosport it will be a huge challenge. The automaker said it would maintain its parts depots in Delhi, Chennai, Mumbai, Sanand and Kolkata. Sales of current products will cease once stocks at existing dealerships are exhausted, but the Ford dealer network will continue to offer parts, support and warranty services.
For the latest automotive news and reviews, follow TBEN.com on Twitter, Facebook and subscribe to our YouTube channel.
.