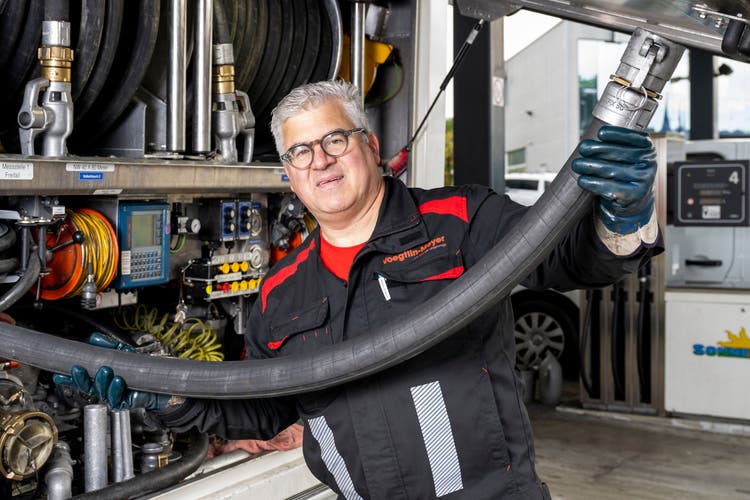 The new President of Swissoil on the energy transition: "I don't feel guilty about climate change"
On May 4th, Martin Gautschi succeeded National Councilor Albert Rösti as head of the Association of Heating Oil Suppliers. The managing director of Voegtlin-Meyer from Windisch speaks bluntly about the challenges of his industry.
On May 4, Martin Gautschi succeeded Albert Rösti, National Councilor and former President of the SVP, at the head of Swissoil. The association is a mouthpiece for heating oil suppliers and is subordinate to the main fossil energy lobby, Avenergy.