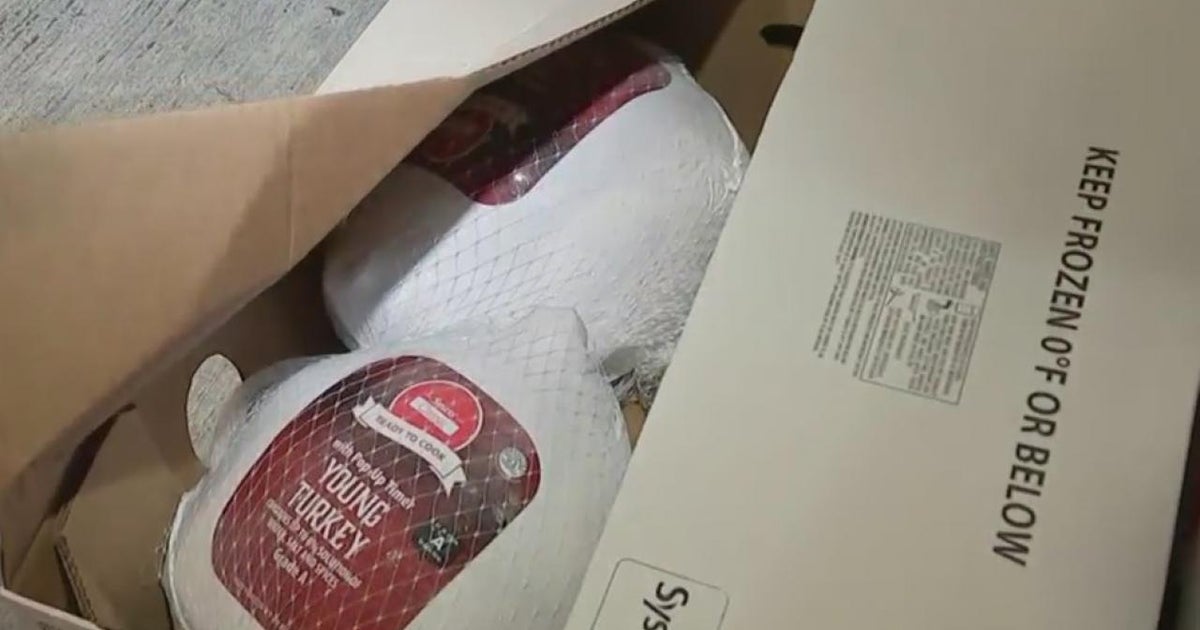 PHILADELPHIA (TBEN) — People are already heading to the airport and hitting the road for Thanksgiving. As the travel rush continues, instead of heading out the door, some people spend their morning making sure other families have a Thanksgiving meal.
It's no secret that the Philadelphia Police Department has many ongoing operations, but during the holiday season they run one that is less converted and more conventional.
"This is because of our officers' intrinsic need to give back to their communities in which they serve in a collaborative way," said Police Commissioner Danielle Outlaw.
Operation Thanksgiving is underway at the Philadelphia Police Department on Tuesday. It is the 53rd annual event where they deliver dinner baskets to more than 200 families in the city.
"This is very important, we have a number of families who are starting to call as early as February to get their names on the list," said Officer Sheniece Clements.
Police officers and civilian employees will pack the boxes and deliver them to families in the 21 police zones. Each box contains a 12- to 16-pound turkey, potatoes, stuffing, cranberry sauce, green beans, and gravy.
They also include a note from Commissioner Danielle Outlaw with good wishes from the department. Department employees donated more than $8,000 to cover the cost of the holiday goodies in each box.
Agent David Jones has been the brains behind the operation for over 20 years. Tuesday also happens to be the day he officially retires from the department.
"We hope that in the coming years we can get more donations from our officers and civilians and increase the number of donations we can give," Jones said.
As the boxes were loaded to go to the homes, Outlaw acknowledged there was more work to be done.
"I hope that by seeing our officers again in community outside of enforcement in a very different way, it continues to tear down many of the walls that have been put up over the years," said Outlaw.