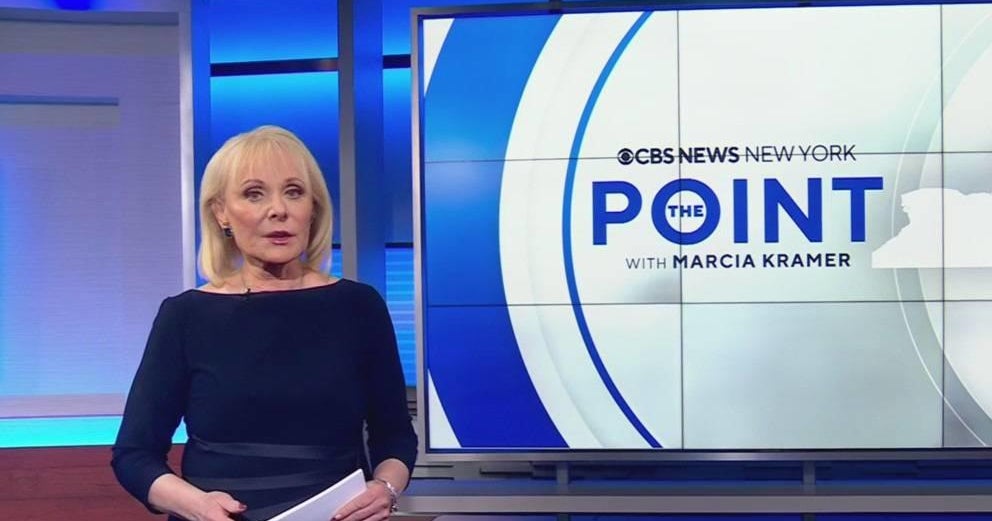 It was like a bomb went off in Albany. For the first time ever, the State Senate Judiciary Committee declined to confirm a governor's nominee to preside over the state's highest court.
This week, Marcia Kramer explored the decision, the ramifications and whether it represents a new balance of power in New York.
The point
The state is reeling from the loss of Governor Kathy Hochul to install Hector Lasalle as the first Latino to head the New York Court of Appeals. Is the fight over or was it just the first round?
One of LaSalle's staunchest supporters, Senator Luis Sepulveda of the Bronx weighed in. Watch his conversation with Kramer here or in the player below.
Deputy Senate Majority Leader Michael Gianaris of Queens led the charge to prevent LaSalle, a former prosecutor, from taking control of the state's highest court. He said there's a good reason for that.
Watch Kramer's conversation with Gianaris here or in the player below.
Your point
Do you feel safe in New York City?
One of the contentious issues facing state legislators is whether to pass new laws that affect public safety. There are strong feelings on all sides.
Exclamation mark
Gianaris touched on the big issues, including bail reform and public safety, that will be addressed during the next legislature.
---
"The Point with Marcia Kramer" airs every Sunday at 11:30 AM on TBEN, right after "Face the Nation". Then head over to TBEN News New York in the afternoon for "Exclamation Point," an extended conversation with our guests.
Thanks for reading TBEN NEWS.
Create your free account or log in
for more features.