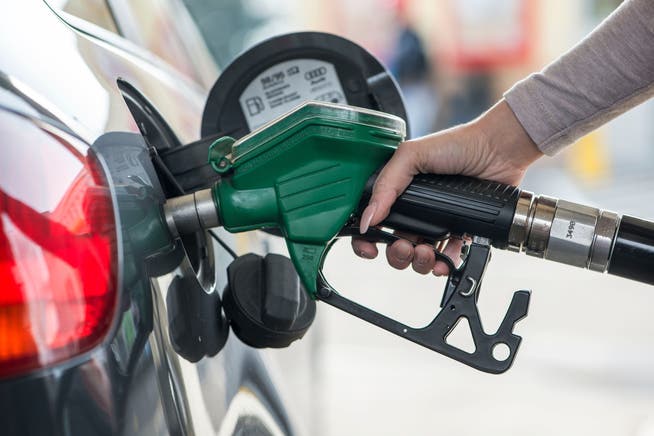 inflation

The grip on the wallet will not be any deeper for the time being: inflation remains at 3.4 percent
Inflation has leveled off in Switzerland for the time being. Consumer prices did not change in July. Compared to the previous year, inflation is still 3.4 percent.
Good news on the price front: consumer prices remained stable in July. This was announced by the Federal Statistical Office (BFS) on Wednesday. The national index of consumer prices remained unchanged compared to the previous month at 104.5 points. Compared to July 2021, inflation remained at 3.4 percent.
The FSO attributes the price stability to opposing developments that have balanced each other out. For example, the prices for heating oil, clothing and shoes fell – also because of the sale. At the same time, prices for gas (+9.1 percent) and non-hotel accommodation (+17.6 percent) rose.
Heating oil is becoming cheaper, but not in a year-on-year comparison
Nevertheless, a year-on-year comparison shows that inflation was last higher in autumn 1993, following the real estate bubble. This burst in Switzerland in the early 1990s. However, inflation was already on the decline from its peak of almost 7 percent. During the 2008 financial crisis, inflation peaked in July at 3.1 percent.
The prices for heating oil are still 76.2 percent higher than a year ago. Gasoline was slightly cheaper compared to June, but prices are still almost a third higher year-on-year. (abi)