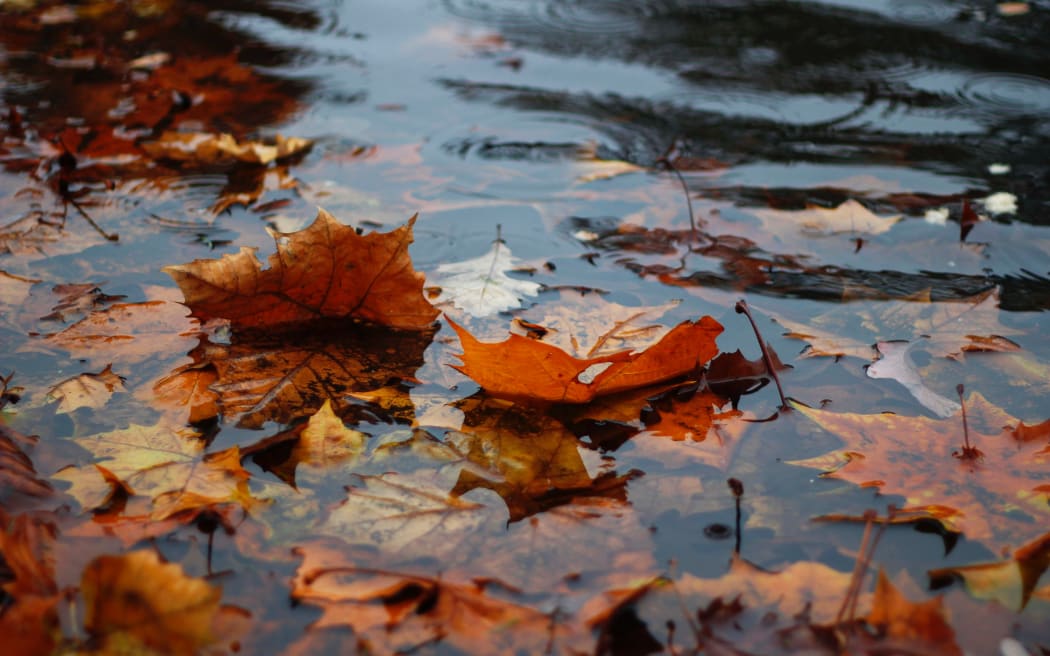 A portion of the Pacific Coast Highway connecting Coromandel township to Whitianga has been blocked by a slip. Forecasters warn that more heavy rains are in store for the peninsula next week.
State Highway 25 is closed between the Coromandel Municipality and Te Rerenga.
Waka Kotahi said there is no detour for motorists and advised holidaymakers and locals to postpone their travel.
The road was closed just before 11:30 p.m.
A severe thunderstorm will remain in effect for the Coromandel Peninsula and most of the central North Island from noon to 10 a.m. Sunday, with downpours bringing up to 40mm of rain per hour.
The area has become soggy from the days of heavy rainfall.
MetService meteorologist Angus Hines said another major weather system was expected by the middle of next week.
"It's another low coming in from the north, and this has the potential to pack another real punch. It could bring some more heavy rains and strong winds to the Coromandel Peninsula."
Hines said his path across New Zealand was not yet certain.
"There's a chance it will swing a little bit and miss Coromandel, but there's just as much chance it will bring a few more days of very wet weather to that part of the country."
Garry Towler, Thames Valley civil defense inspector, said a number of local roads had already been closed due to slippage and watersheds were saturated.
"We expect these bushes and trees to come down over the next four or five days."
If the weather system arrived in the Coromandel, it would "potentially cause further delays and more flooding and further slippage."
He advised all vacationers returning to the area to "drive to the conditions" and "add time to your trip" as delays may occur.