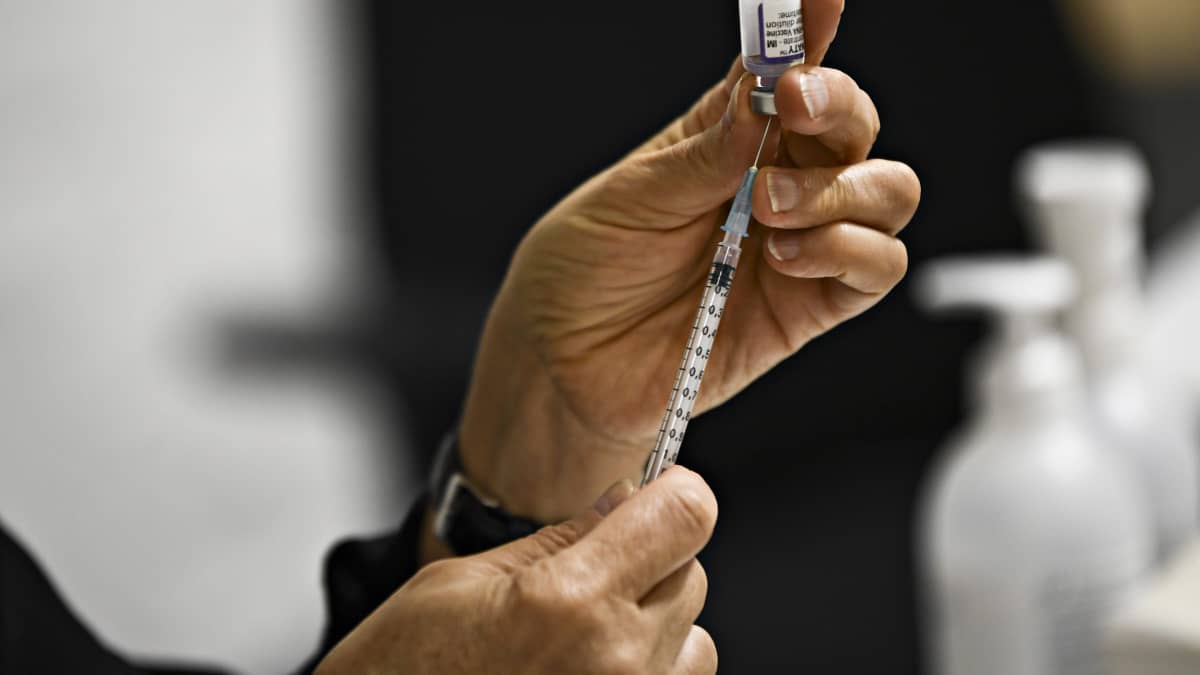 The Finnish health service still recommends three doses of Covid vaccine for those aged 12-17.
The Finnish National Institute of Health and Welfare (THL) has updated its guidelines on Covid vaccines for children to recommend that some children under five receive the vaccine.
Not all children will be offered the vaccine, however, as the agency says only those at risk of serious illness will benefit from the shot.
At the same time, THL has scaled back its recommendations for other children, saying those aged 5-12 who are at risk of serious illness should take the vaccine – but not those who are in good health.
So far, the agency has not recommended the vaccine for children under five, recommending two doses for children ages 5-12.
The recommendation was adopted by THL on the advice of the National Advisory Committee on Vaccines (KRAR).
"Healthy children aged 5-11 are no longer recommended to receive vaccines as the risk of serious Covid is very small for them," said THL's chief physician, Hannah Nohynek, in a press release. "This is influenced by the variants currently circulating, previous Covid infections and vaccine doses they received that created some immunity."
THL does not currently recommend a fourth dose of vaccine to those 12 and older with good basic health, but local health authorities may do so for specific groups if a doctor recommends it.