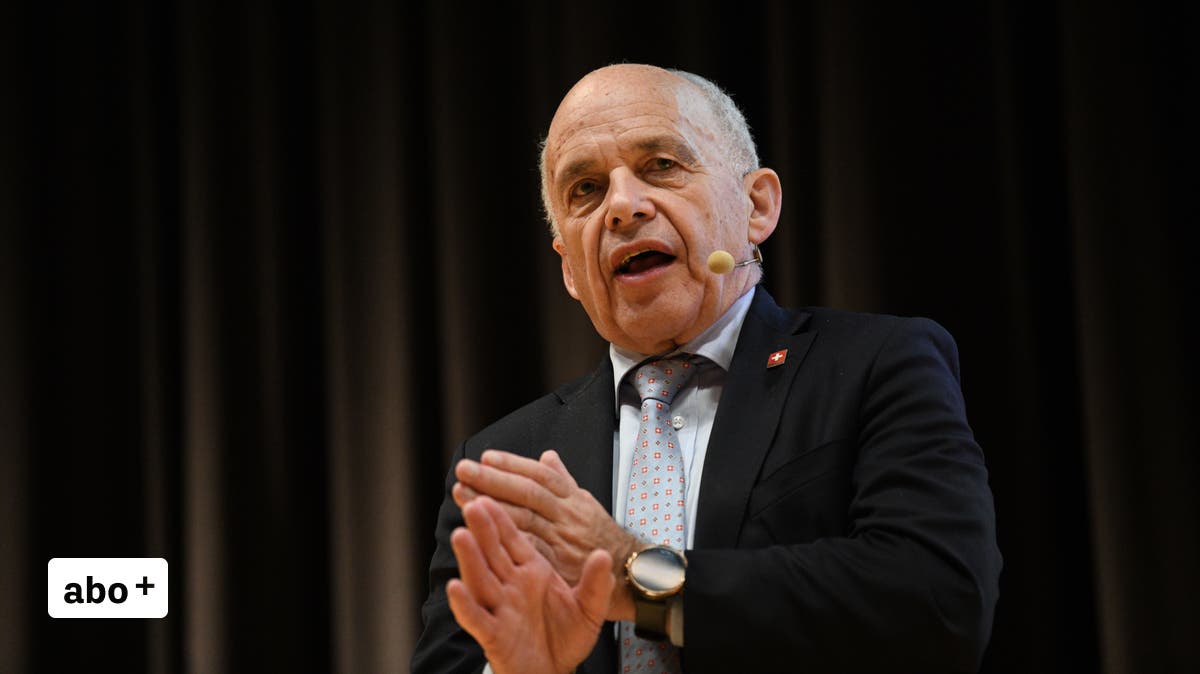 Exclusive: Former Federal Councilor Ueli Maurer has a new job
The 72-year-old Federal Councilor has been working for a prominent world organization since January 1, 2023. The SVP politician succeeds former Federal Councilor Samuel Schmid.
The boss asked him personally. Thomas Bach, the German President of the International Olympic Committee, contacted Ueli Maurer in his last year as Federal Councilor. The topic of the discussion: a new task for the 72-year-old at the IOC.