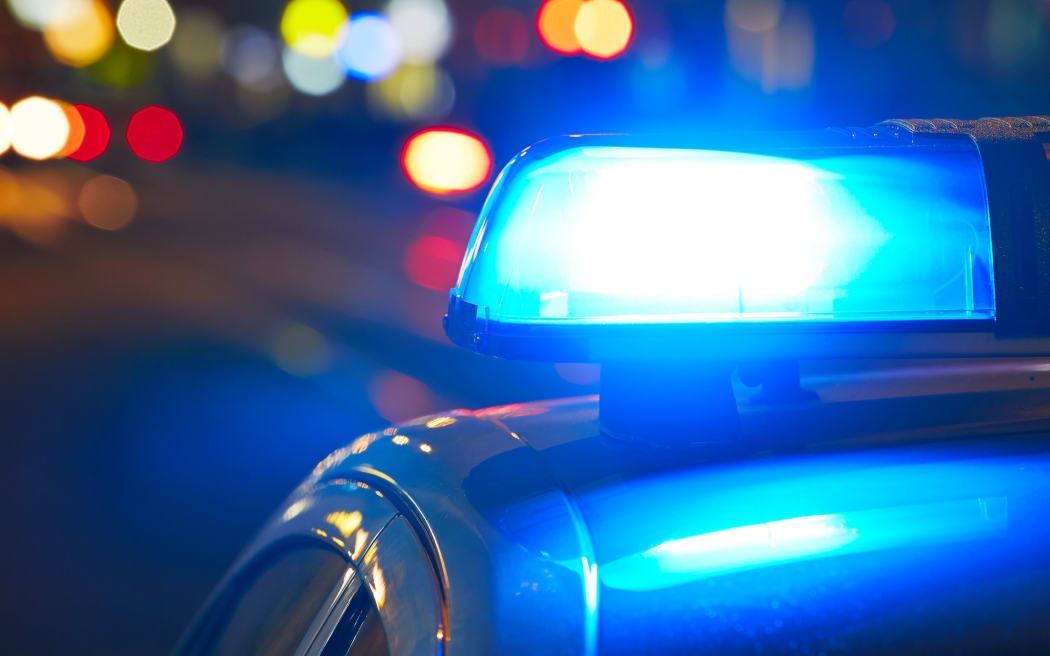 Three men were arrested yesterday in Tokoroa after an alleged shooting incident.
A police spokesperson said they received reports of shots being fired on the Jim Currie reservation at 11:30 p.m. last night.
Later that night, police stopped a vehicle and found four guns.
Four people have been arrested and three have been charged with unlawful possession of ammunition and unlawful carrying of a firearm.